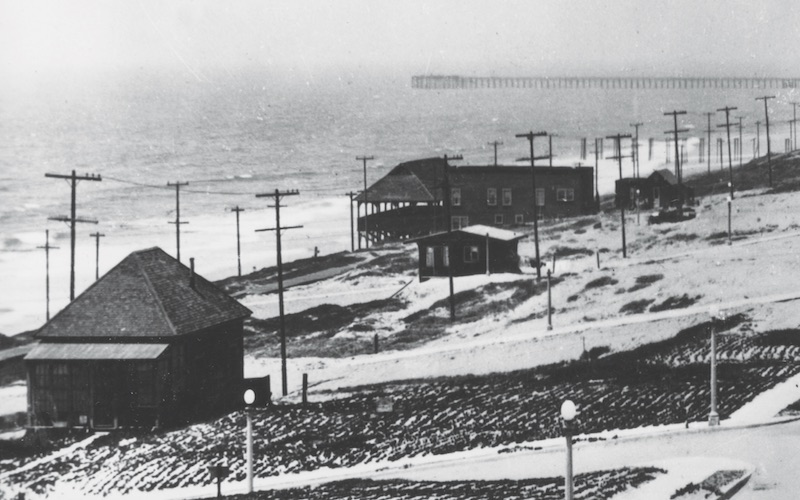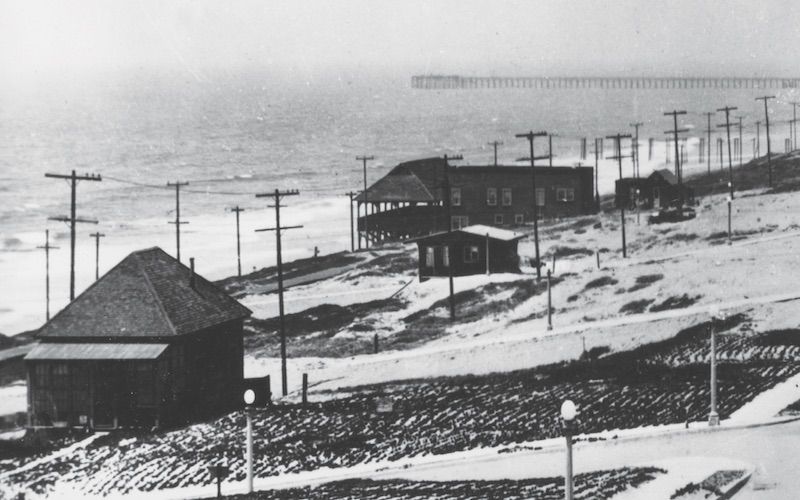 13 Feb

California Black History: Bruce's Beach – The Pretty Park with a Stormy Past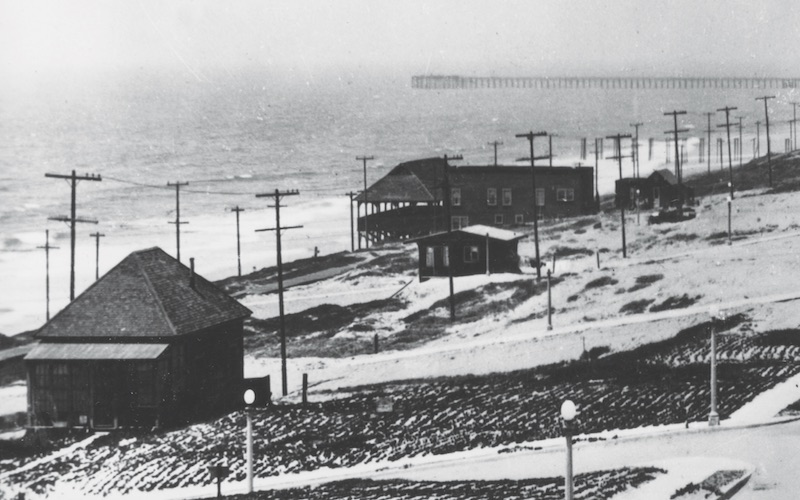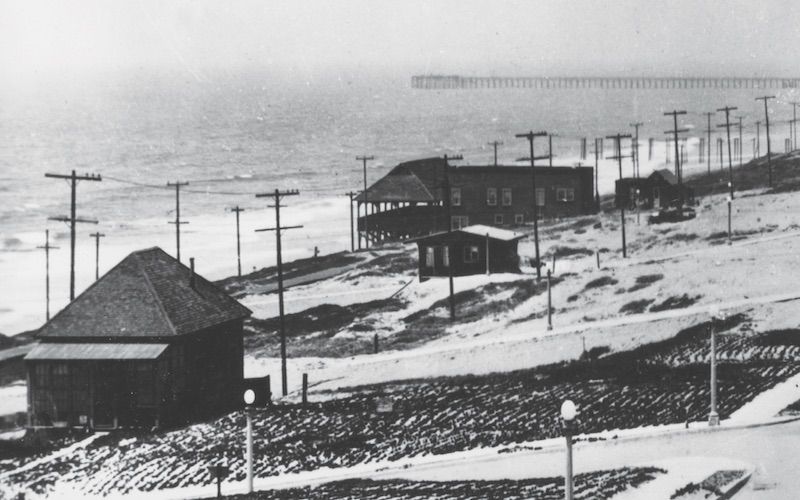 Those who visit Bruce's Beach may be surprised to learn that it is actually Manhattan Beach's oldest park site, and has a rich history. A commemorative plaque stands on the park grounds, detailing the inspiring origins of what has long been one of Southern California's favorite places for seeking rest and relaxation.
A young and ambitious married couple, Willa and Charles Bruce, purchased some of the land that makes up Bruce's Beach in 1912. They added three lots to the original land and soon set to work, establishing a resort that was open to all African Americans. Given that segregation practices had restricted most beach access for blacks in the city, the new resort was welcomed by many who had until then hardly had the chance to experience the area's coastal beauty.
Land around the resort was bought by wealthy land developer George H. Peck, also in 1912. Being a bit of a maverick for the times, Peck did away with the common practice of racial segregation by offering up the plots for purchase to African Americans. It was he who also founded Peck's Pier, which was originally the only local pier accessible by African Americans at the time. Thanks to his actions, black families were able to buy properties near the Bruce's beach resort and build their own summer homes. This helped the area grow into an important fixture of Manhattan Beach's black community.
The development of the resort in that area was a brave undertaking, one that was not met without disapproval. Those who wished to uphold the racial segregation practices that formerly kept the blacks away from the beach severely harassed the Bruces, resort visitors, and black homeowners.
Tensions grew so high in the 1920's that the resort and surrounding homes were eventually condemned and closed by the city. The NAACP organized a "swim-in" in 1927, and after being arrested for swimming in the waters of Manhattan Beach, the members fought the charges. Their case was won, resulting in the overturn of the city's condemnation, and the decree that the beach would again be open to the public, without restrictions. 80 years later, in 2007, the park was renamed to reflect its inspiring origins, and the family who did so much to bring change and equality to the city.
Bruce's Beach is more than just a pretty park. It's a monument to progress, tolerance, and determination. If you're looking for the perfect place to find some peace and reflect on this important part of California's past, there's no better site. This historic location can be found off of Highland Avenue, just between 26th street and 27th street in west Manhattan Beach.
Source: Bruce's Beach – The Pretty Park with a Stormy Past – California Beaches
Learn More at the link below: