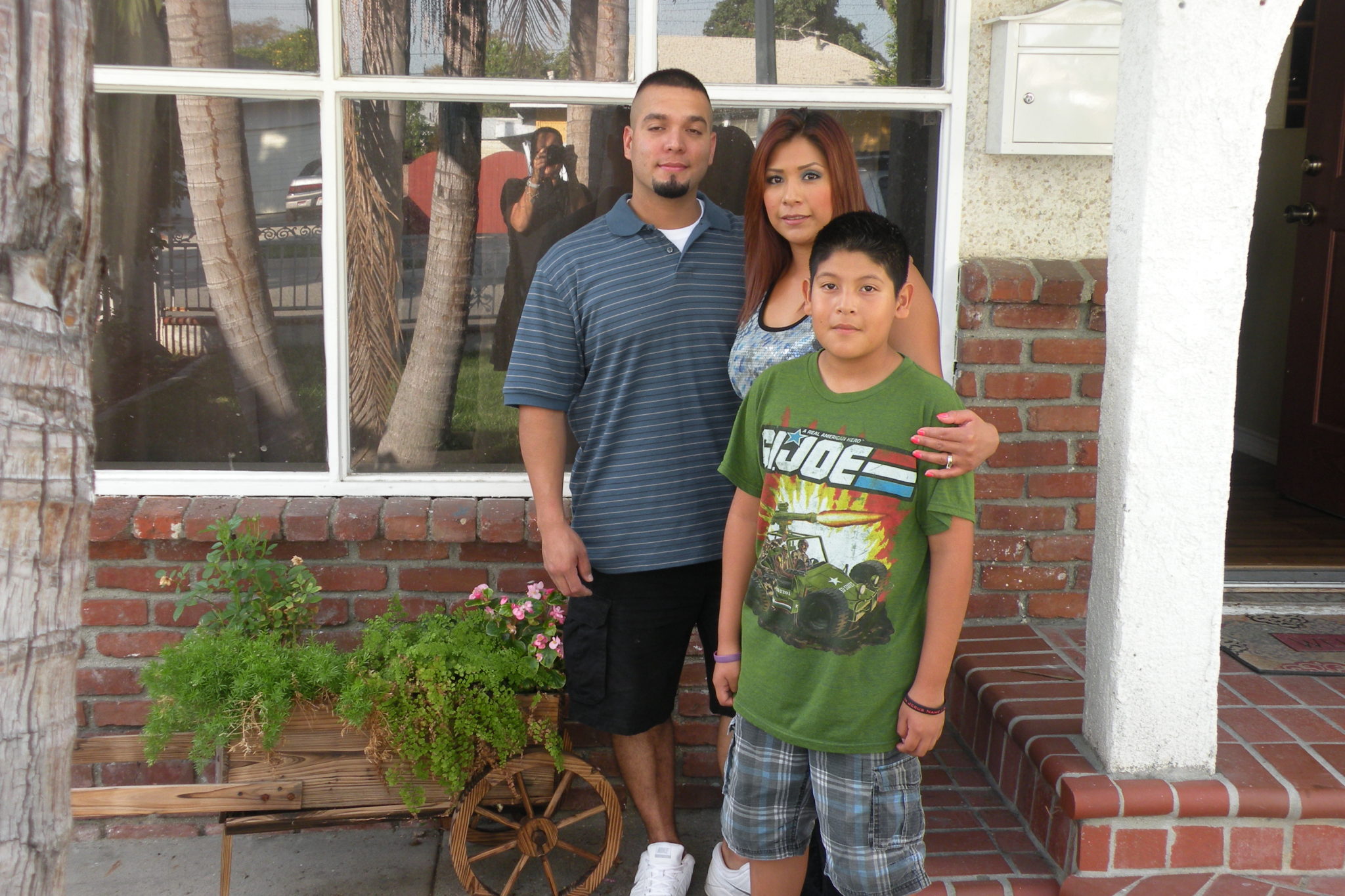 26 Feb

The Legacy Summit (Family Estate Planning): English: Online

Address




Date/Time
2/26/2022
10:00 am - 11:00 am

Event Details

Join us for The Legacy Summit!  We will host guest speakers who are experts in family estate planning, community planning and small business legacy planning. You can build generational wealth right now!  Do it the right way with expert advice that serves all of our community.  Build your legacy now.
AGENDA
Family Estate Planning – 10:00 am combined class
Did you know your home and assets are the key to building generational wealth? Join NHS and keynote speaker, Aimee Griffin, President & CEO, The Griffin Firm as we guide you through the process of how to create a plan that protects your assets and ensures they are left to your loved ones. In this interactive workshop you will learn the importance of estate planning and the steps you can take to make sure your family and future generations' wealth is safe and your legacy is carried out as planned.
Small Business Legacy Planning – ticketed class
You've worked hard to build your small business, but leaving it to your loved ones doesn't need to be complicated. Join this workshop and hear from a panel of experts that will guide you through the steps of setting up a plan to protect your business and ensure it continues to operate effectively as it is passed on to future generations.
HOPE Homebuyer: English – ticketed class
If you dream of owning a home, this is the workshop for you!
Neighborhood Housing Services of LA County will be hosting FREE workshops, designed to inform you about NHS' services, the steps to homeownership, and resources available to the community. These educational workshops are helpful for those interested in learning more about how to begin the process of purchasing your home and getting more engaged in the community.
HOPE Homebuyer: Spanish – ticketed class
¡Esperanza viene a ti en por internet!
Los Servicios de Vivienda Vecinal del Condado de LA organizarán talleres GRATUITOS, diseñados para informarle sobre los servicios de NHS, los pasos para obtener una vivienda y los recursos disponibles para la comunidad. Estos talleres educativos son útiles para aquellos interesados en aprender más sobre cómo comenzar el proceso de compra de su casa.
Community Wellness Roundtable – Combined Workshop
What does a healthy community look like to you? What types of resources do you and your family need? We want to hear from you! Join the Community Wellness Roundtable for a guided conversation with NHS, local health advocates, and your neighbors as we talk about the things we need for our personal health, community wellness and a healthy, thriving neighborhood.
Register below and choose 1 of the 3 Workshops to attend.
For additional information about the event, please contact NHS LA County at 213.381.2862
or email cbe@nhslacounty.org | www.nhslacounty.org
Bookings
Bookings are closed for this event.