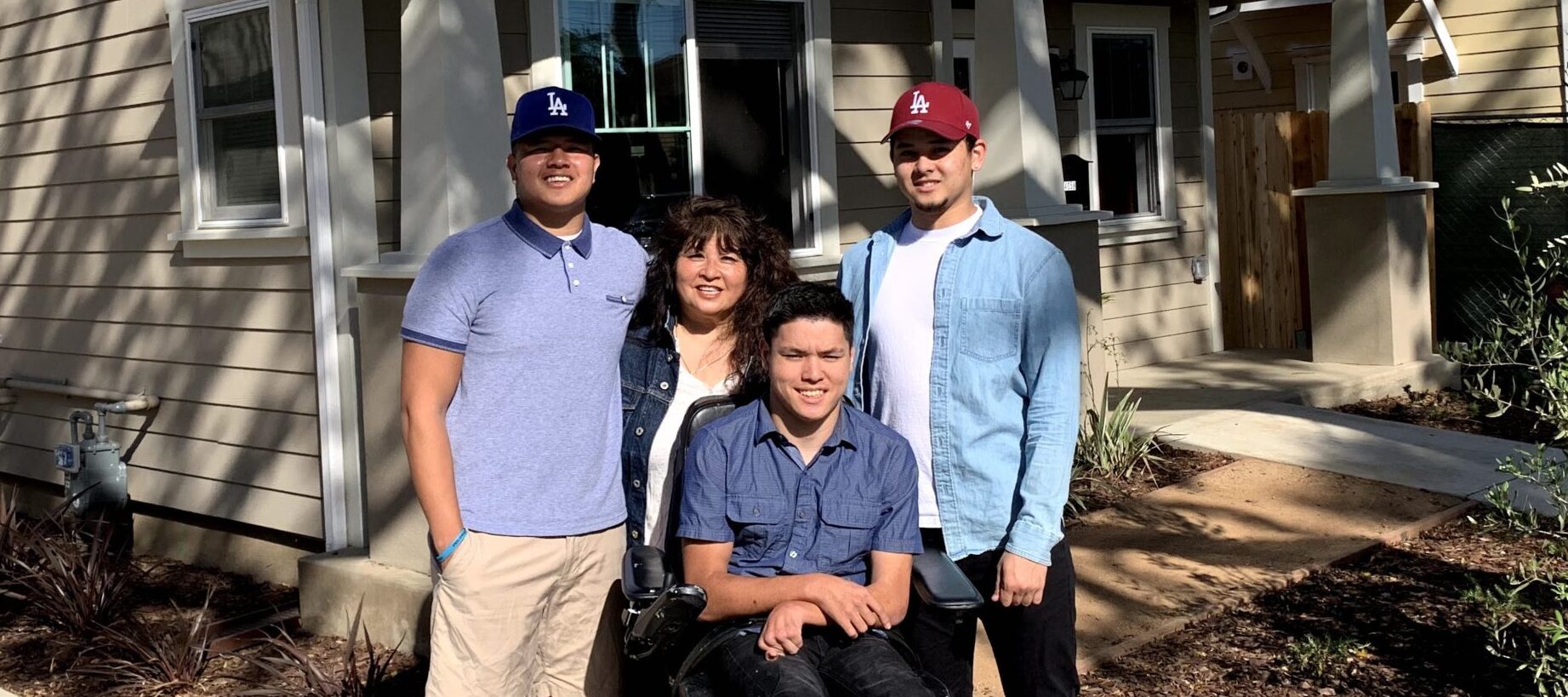 24 Sep

FasTrak Homebuyer Class (Session 2 of 2): English: Online

Address




Date/Time
9/24/2022
9:00 am - 1:00 pm

Event Details

!!!All users must attend FasTrak Session 1 prior to Session 2!!!

An eight-hour class conducted in English providing comprehensive homeownership education for individuals committed to purchasing their first home.

Classes are held through ZOOM and after registration, you will receive the access link to enter our virtual classroom.  Please note, your participation is required through video for the full duration of each class.    *ZOOM links will be sent with your confirmation email.

The curriculum provides vital pre-purchase and post-purchase information such as finding a home, obtaining an inspection, and mortgage financing. When you complete the program you will receive a certificate that verifies you attended pre-purchase homeownership counseling. This certificate is required to qualify for many of the special local, state and federal loan programs.

Please input the names of your family members attending in the Comments section. The cost is $100 per family, which includes both Sessions 1 & 2. A $10 administrative fee will be deducted for refund requests.
Bookings
Bookings are closed for this event.