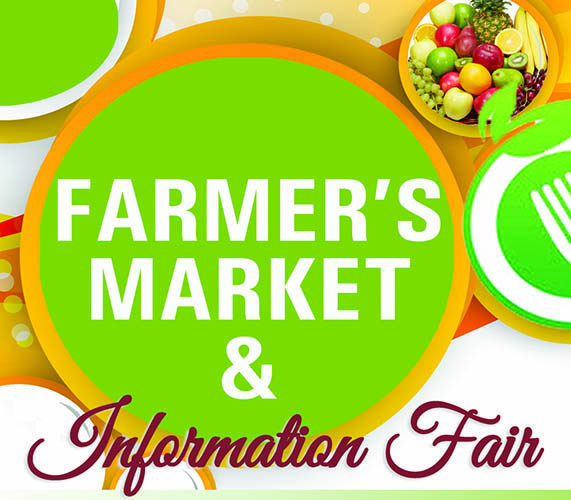 03 Aug

Compton – Farmer's Market (with Vendor Sign-Up)

Address
1051 W. Rosecrans Avenue
Compton


Date/Time
8/3/2019
11:00 am - 2:00 pm

Location
Center for Sustainable Communities

Event Details

Are you looking for healthy nutritious produce & delicious food in Compton?  Unique products and valuable community resources?

Join us at the NHS Center for Sustainable Communities for food, fun, and music!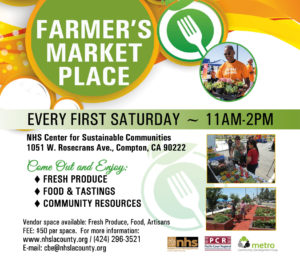 If you would like to be a Vendor at our Farmer's Market on Saturday, August 3rd, please complete the registration form and indicate in the comments section, the EXACT products that you wish to sell or display.
Non-profits/Government/Resource entities who are not selling items, may be able to obtain FREE vendor space.  E-mail CBE@nhslacounty.org to request space.
ALL sellers: A copy of your business license and/or sellers permit will be requested. If you are selling any food related products, appropriate health department permits will be required as well.
If your vendor registration is not approved, your $50 fee will be refunded.
Bookings
This event is fully booked.