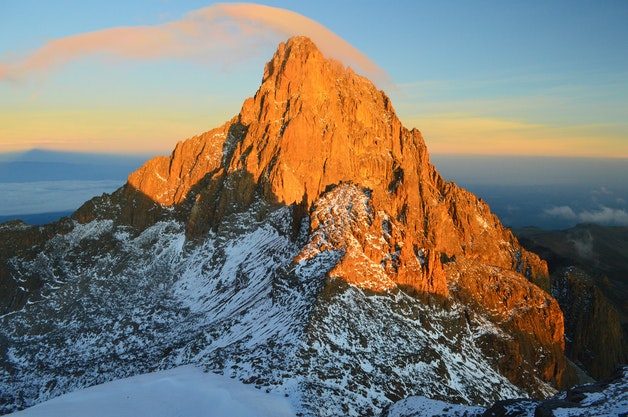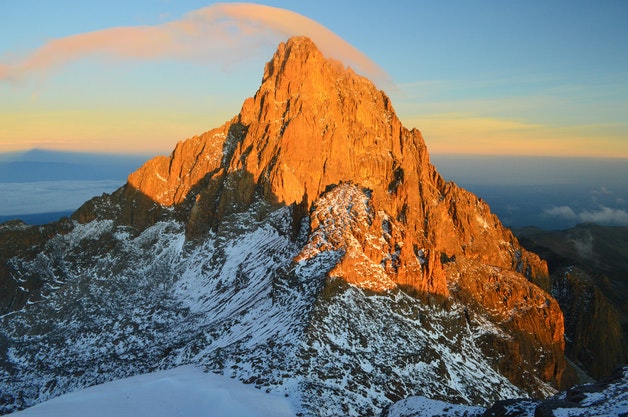 03 Mar

NHS Presents The LEGACY Project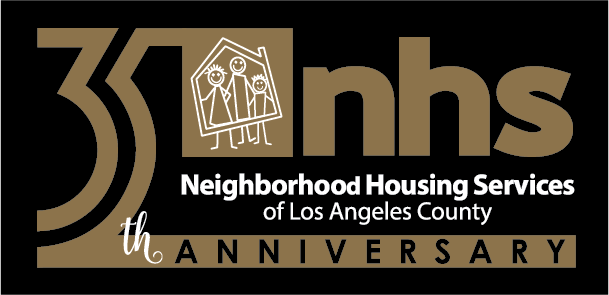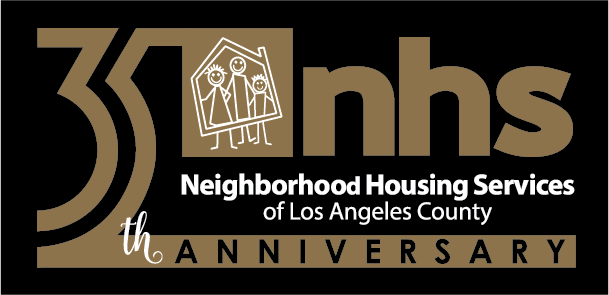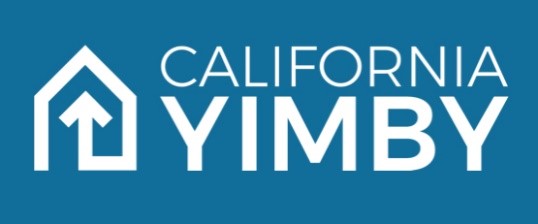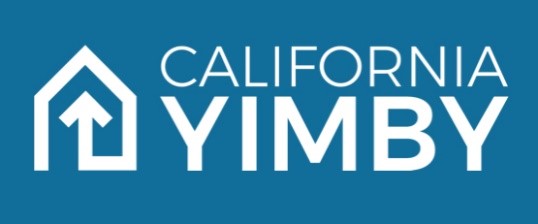 The Legacy Project
Increasing Black Homeownership
The Path to Building Legacy, Anti-Gentrification & Wealth Building
LOS ANGELES, CA, February 26, 2021 – As a part of its Black History Month recognition, Neighborhood Housing Services of LA County (NHS) is launching, The Legacy Project as the organization's dedicated program of financial education, affordable lending and property development purposed to increase black homeownership and financial literacy.   The Legacy Project is a guiding supportive force to aid Black people in forging new legacies, refuting gentrification and building generational wealth. After years of working in communities of color and watching our business decrease with Black families after the last foreclosure crises, NHS intentionally focused on reaching out to promote and protect Black wealth as cultural legacy. With inner city neighborhoods in the Los Angeles region facing extensive gentrification challenges, NHS is expanding its work during Black History Month to move forward with strengthening families of color.
The Legacy Project starts with Legacy Talks. The first guest on Legacy Talks, the podcast, launched during Black History Month featured the esteemed Dr. Andre Perry, Brookings Institute Fellow and author of Know Your Price. Legacy Talks is our precursor for the Legacy Summit launching April 2021, and for the Legacy Workshops which will feature subject matter experts to help provide home, estate and wealth building planning and training.
NHS plans to further impact Black homeownership by facilitating the expansion of the following programs:
People Impact

Legacy Workshops
The Legacy Fund
Legacy Talks
Legacy Summit
Property Impact

Neighborhood Stabilization Fund
Black LA – Preserving Cultural Spaces
Given that local Home Mortgage Disclosure Act (HMDA) data reflects that 5 of the top 10 lenders in L.A. County are not major banks, many Black families are vulnerable to potential foreclosure as the pandemic continues. Creative and flexible loan products will be key to protecting cultural neighborhoods.
During Black History Month, our President & CEO, Lori Gay has spoken on multiple panels/featured stories hosted by local organizations and educational institutions like UCLA. Some of these panels are now online and have included:
Rhythm in Black – hosted by The Andy Street Association
A Roadmap to Black Homeownership – hosted by the UCLA Black Business Student Association, Anderson Real Estate Association and Ziman Center for Real Estate
Celebrating Black Voices – hosted by Wells Fargo
Remembering Black History – hosted by the Oroville Unified School District
Black History Profile – hosted by the California YIMBY (Yes In My BackYard)
Building Wealth & Housing Security in LA's Black Community – hosted by the United Way of Greater Los Angeles
Upcoming conversations will be highlighted on our website and social channels where NHS has shared its race and equity conversations by highlighting moments, people and places related to our region. "Now is the time to focus our efforts to help ensure that Black families are supported to a fair and equitable positioning; that we set the precedent for all co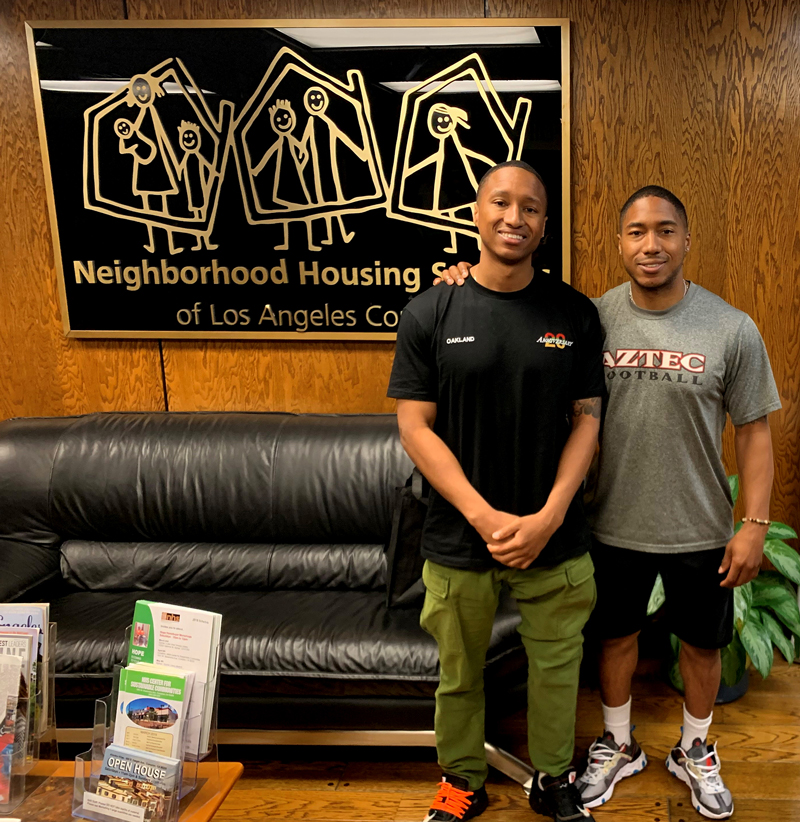 mmunities of color that have suffered divestment and disenfranchisement to be served as well. Implementing innovative local neighborhood strategies will allow closure of the racial wealth gap, ensure equitable access to housing and economic mobility, and counter the lasting legacy of redlining policies," said Lori Gay, NHS President & CEO. Helped at the peak of the pandemic, our client, a professional and a mother was able to secure down payment assistance to close on her first home purchase. When asked "What does home mean to you?" Our client responded "A home means a future for my kids where they always know there is a place for them."
About Us – For over 36 years, NHS has lead the charge in LA County putting 4.7 million families on the road to homeownership, while deploying over $7.1 billion back into LA County's most underserved communities. At this moment in our country with rising disparities, our work and the work of The Legacy Project are critical to help strengthen the Black family and all families of color to achieve justice and stop the gains of systemic racism, redlining and economic disparity. Visit our website at nhslacounty.org, on Instagram and Twitter at @nhslacounty and on Facebook at Neighborhood Housing Services of LA County.