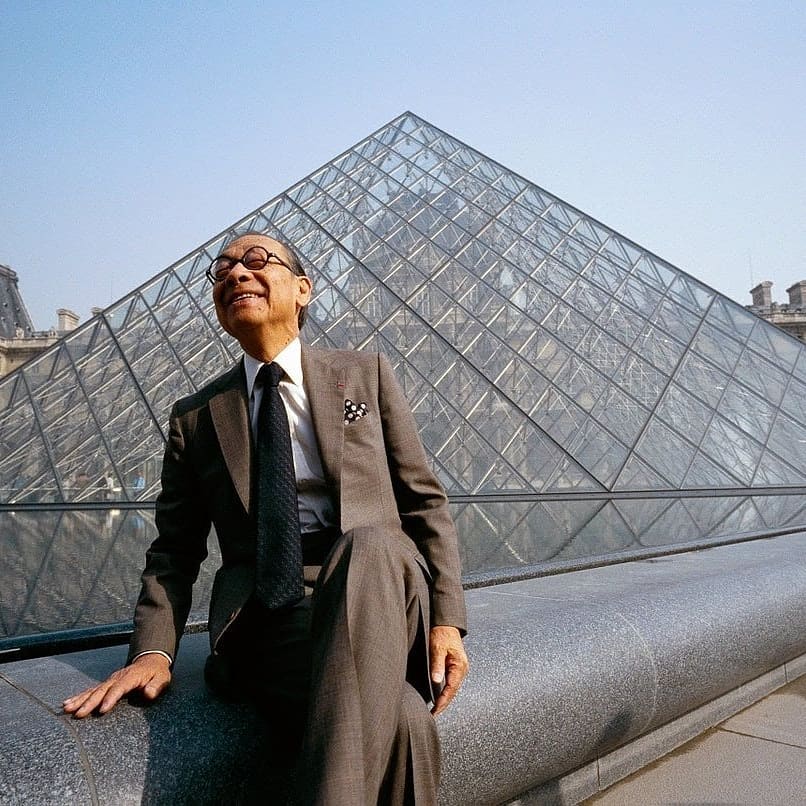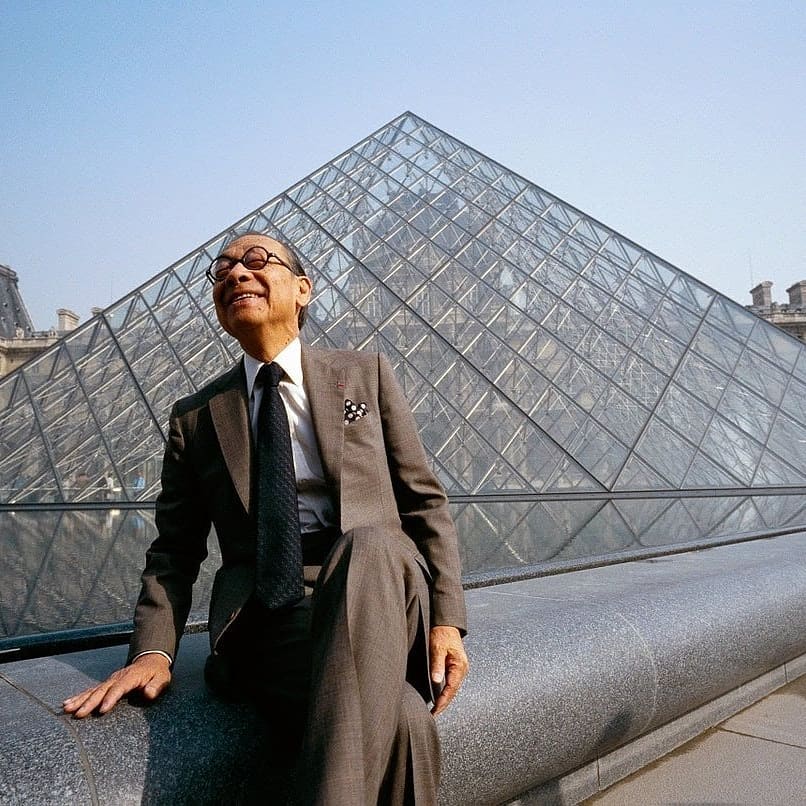 18 May

Meet I. M. Pei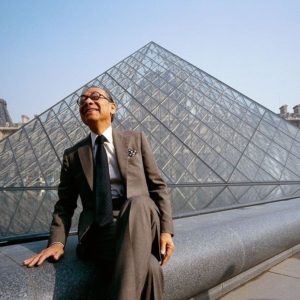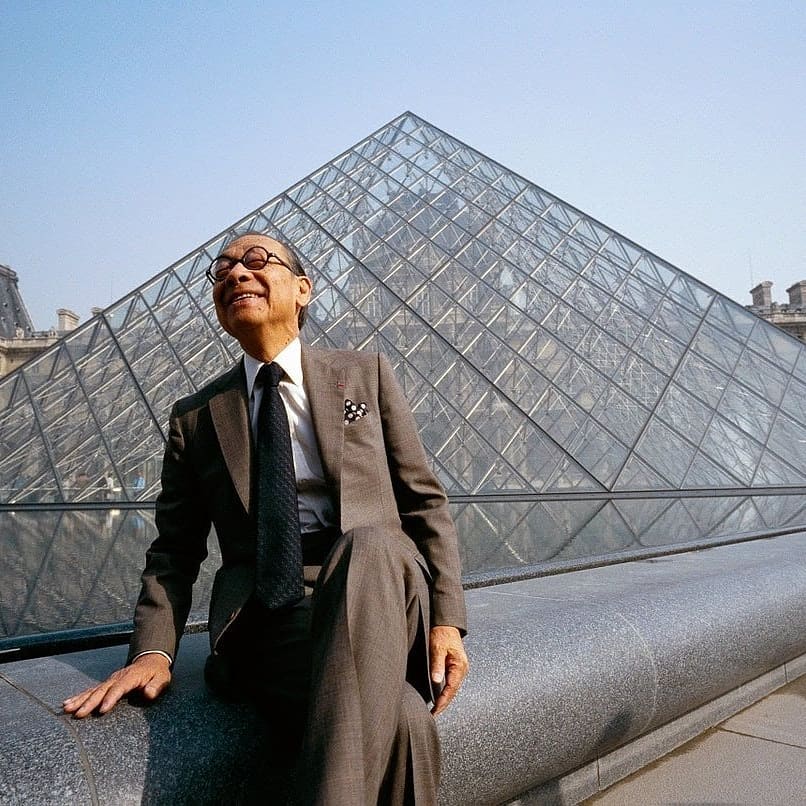 Photograph by Bernard Bisson / Sygma / Getty
This month we're celebrating #AsianPacificAmericanMonth. Today we highlight world renowned #architect I. M. Pei. Architecture and community development go hand in hand. The buildings we love and the buildings we call home, all bring communities and neighbors together. Enjoy this exert from New Yorker article highlighting the work and journey of the acclaimed architect.
I. M. Pei wasn't famous because he was a good architect among Asian-American architects. He was famous because he was a great architect who happened to be Asian-American.
As a boy, Pei was enamored with the America of Charlie Chaplin and Buster Keaton, but he spent most of his summers in his grandfather's village, in Suzhou, learning the traditional rites of ancestral worship. After attending M.I.T. and Harvard's Graduate School of Design, Pei taught briefly at Harvard, then moved with his wife and children to New York City. He worked for a commercial real-estate developer before setting out on his own with increasingly high-profile projects, such as the National Airlines terminal, at John F. Kennedy Airport; the Newhouse School of Communications, at Syracuse University; and, later, the John F. Kennedy Library, in Boston. Many of his buildings, in fact, were initially considered shocking. His most iconic designs—such as the East Building of the National Gallery, in Washington, D.C.—are monuments to a sleek, audacious modernism.