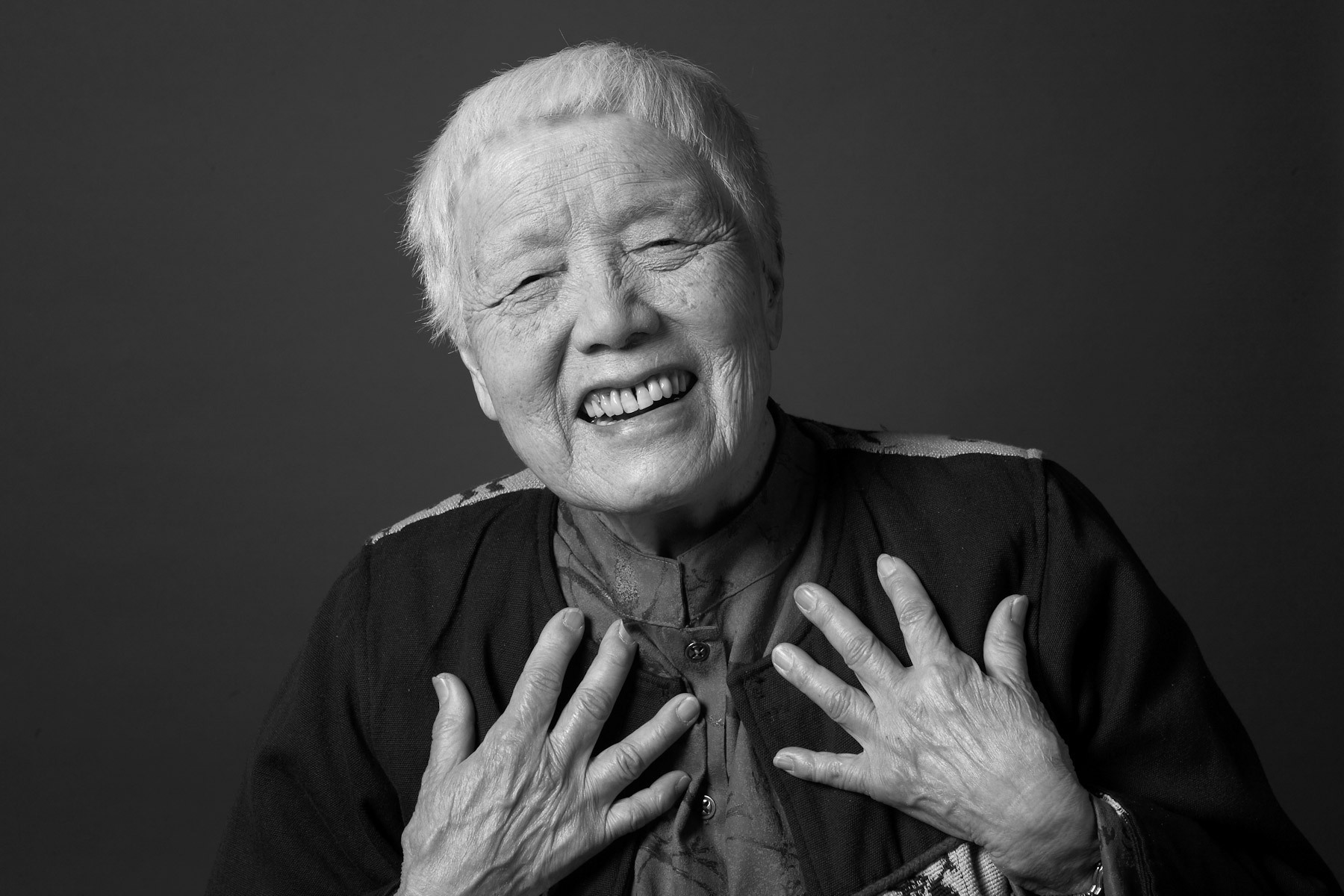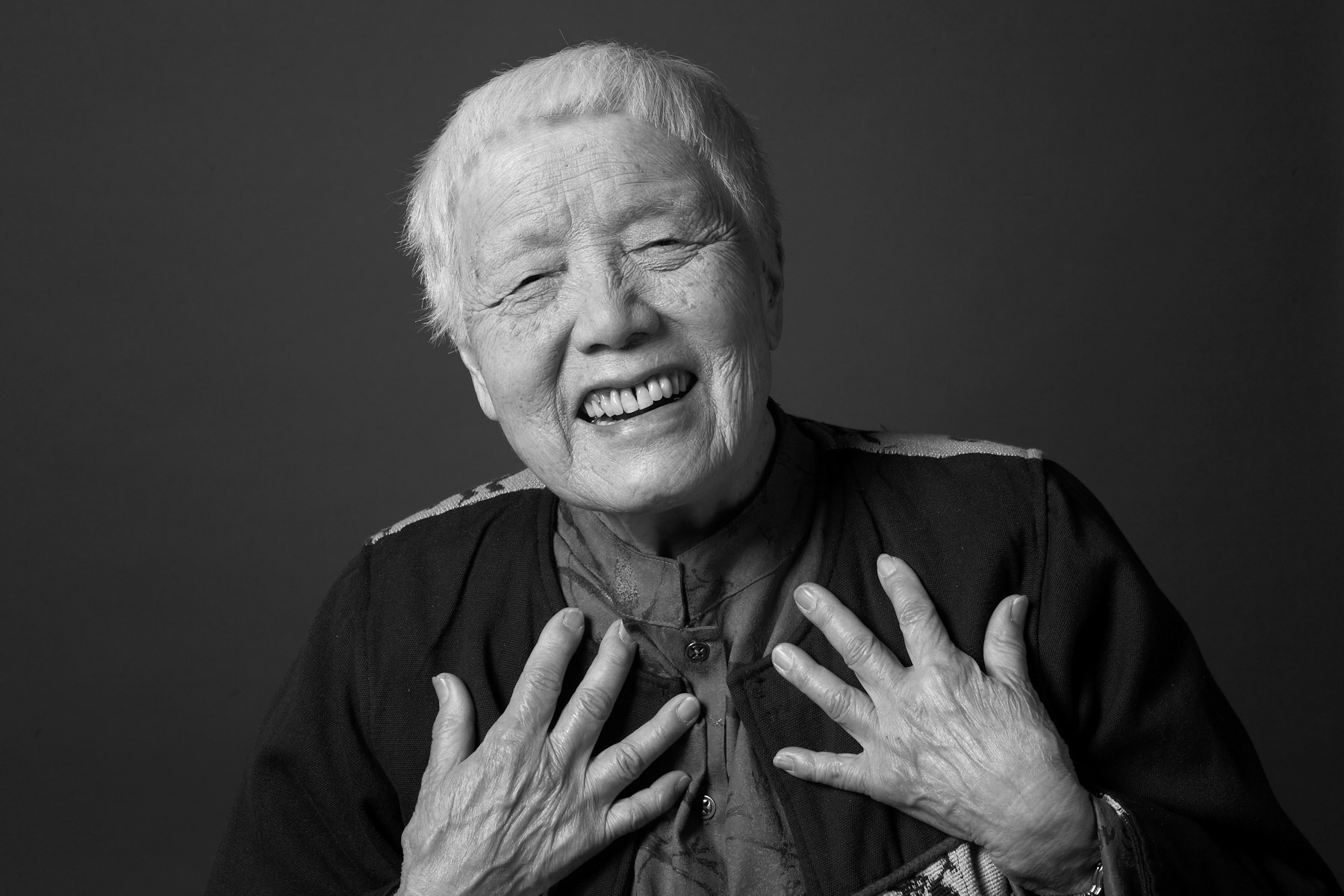 18 May

Meet Grace Lee Boggs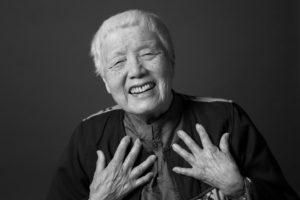 Grace Lee Boggs – Community Activist and Neighbor to many! 1915-2015
A giant in the world of activism whose story could go unnoticed but we shine light on a powerful woman of our day who lived to see a century.
Article excerpt: @npr
Grace Lee Boggs, who has spent much of her life advocating for civil rights and labor rights, became such a noted figure in Detroit's Black Power movement that people assumed she must be partially black. In some of her FBI files, Boggs, who is Chinese-American, was described as "probably Afro Chinese."
(We'll let that sit with you for a moment.)
And that's not the only assumption she's defied.
After finishing grad school, Boggs struggled to find work — any work, she told a group of students in 2012. "Even department stores would say, 'We don't hire Orientals,' " she recalled. So she moved to the Midwest, where she found a job with the University of Chicago's philosophy library. It paid only $10 a week, a stipend so low she was forced to find free housing in a rat-filled basement.
"When he rose to speak his mind, he would speak with such passion, challenging all within hearing to stretch their humanity … he would often bring down the house," Boggs wrote in 1998 in her autobiography, Living For Change.  They married in 1953.  Together, the couple became two of the city's most noted activists, tackling issues related to labor and civil rights, feminism, Black Power, Asian Americans and the environment. In 1974, they wrote Revolution And Evolution In The Twentieth Century; in 1998, she published an autobiography, Living For Change; and in 2011, she co-wrote The Next American Revolution: Sustainable Activism For The Twenty-First Century with Scott Kurashige, a professor and author.