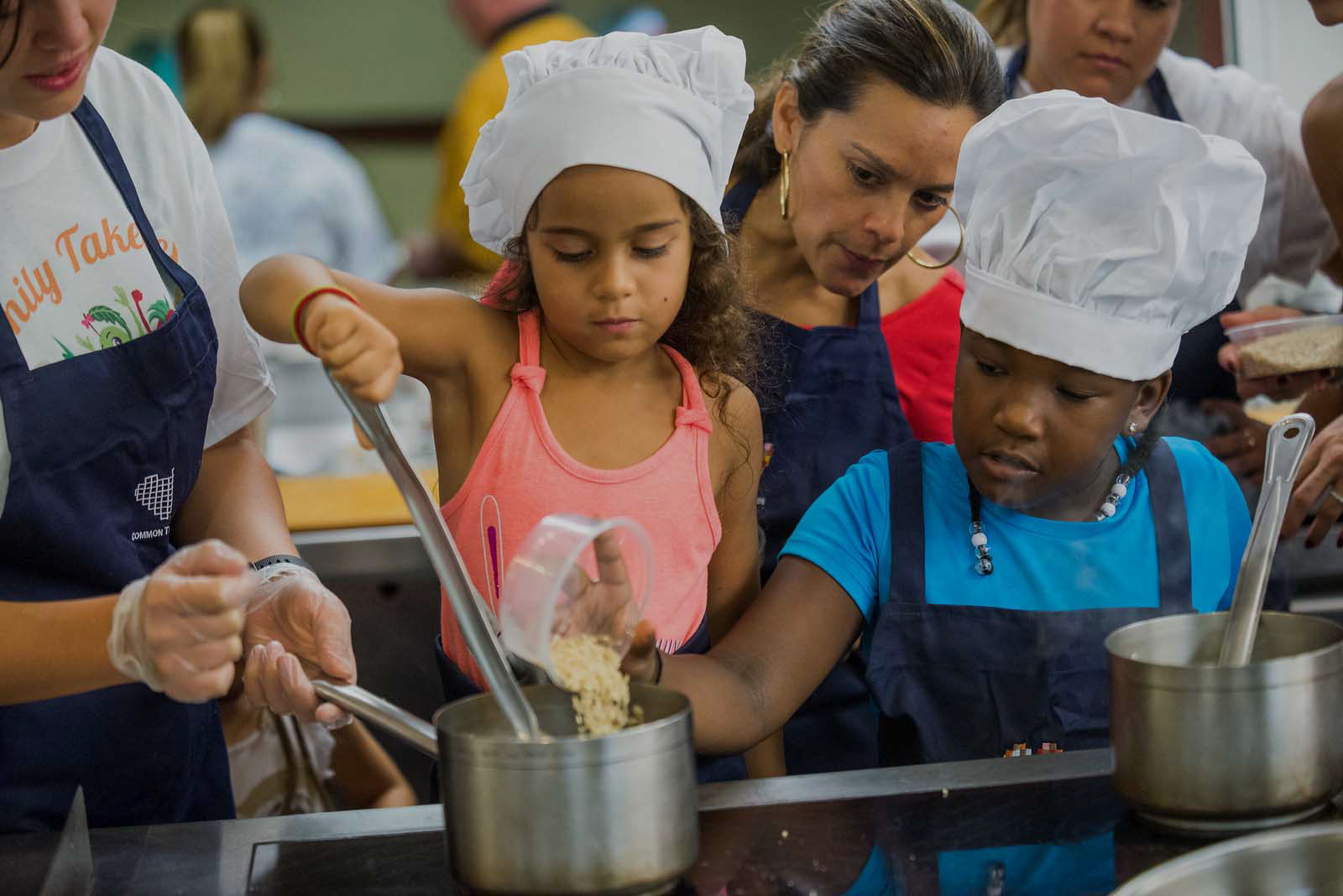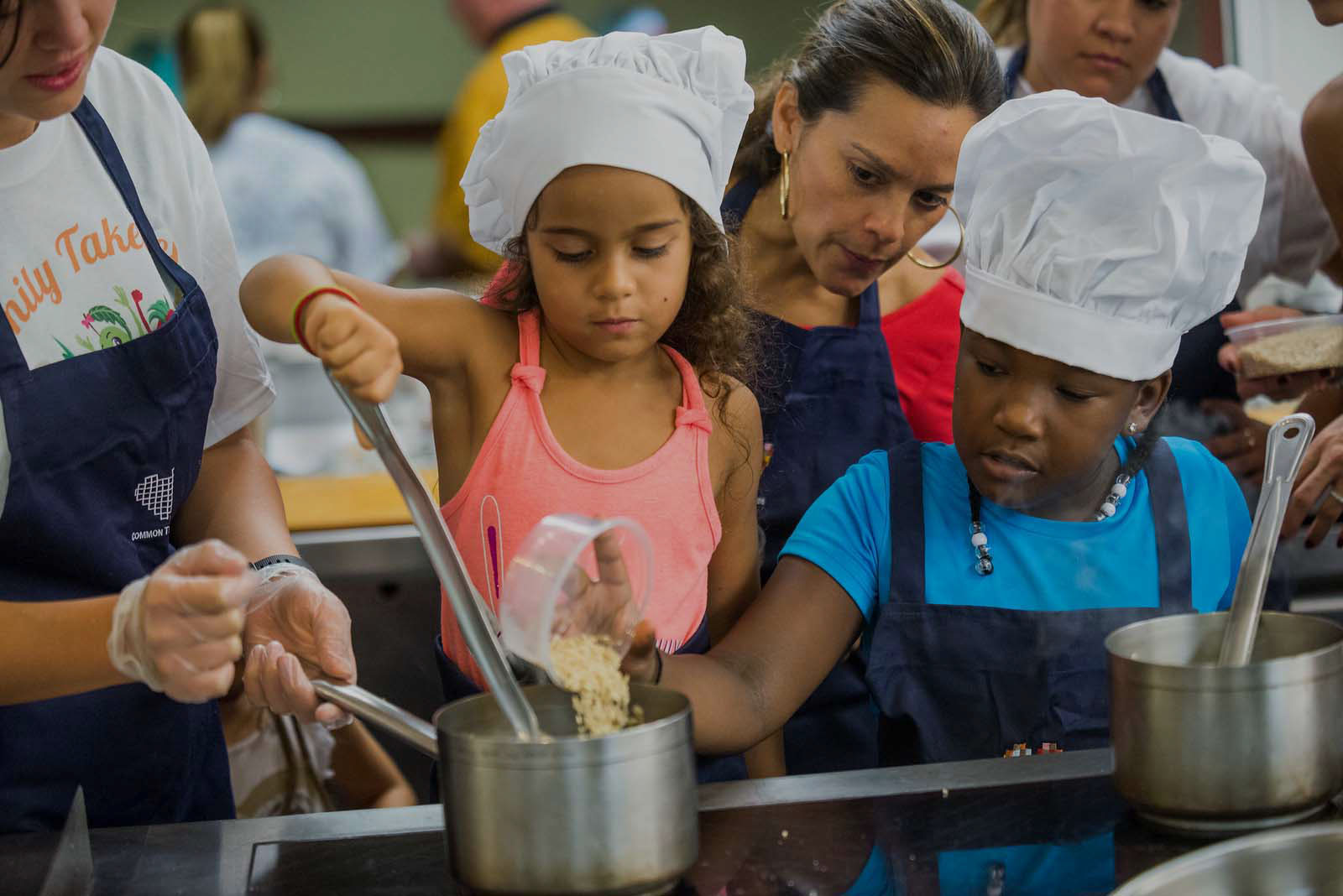 16 Apr

Letter from James Bell Jr. Associate Director of Programs at COMMON THREADS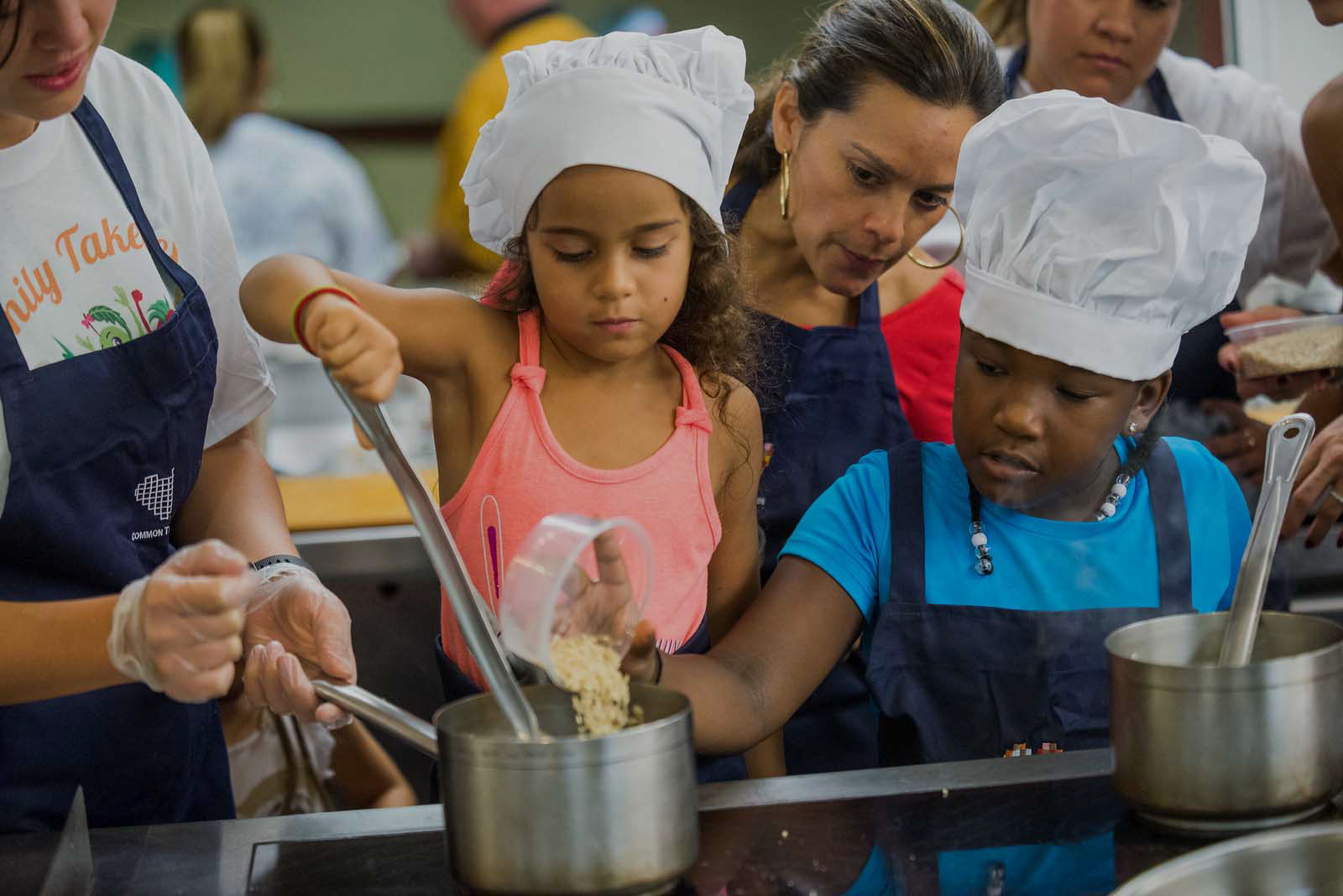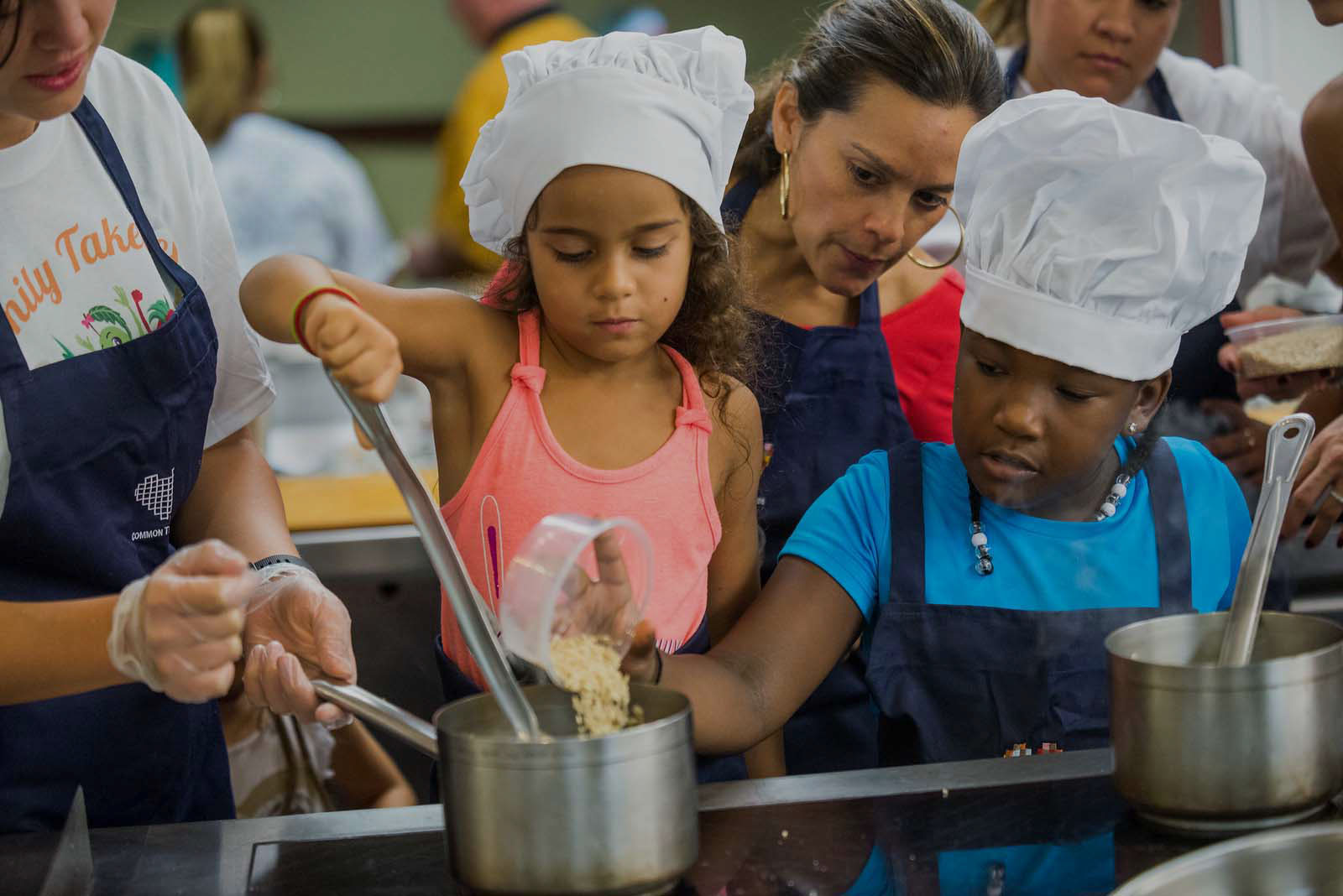 Good Morning,
I hope all is well, all things considered. And I hope you are staying as sane and as healthy as possible. We have been working on ways to support our families and students nationwide during these unusual times. Below you will find what we are doing to make sure we support our communities.
Common Threads was founded on the principle of creating a sanctuary — a safe place for students and families to learn, find joy, and "break bread" — and that remains true today as we adjust to the impact of coronavirus COVID-19. Many of the communities in which we work will be especially vulnerable to the repercussions of the pandemic. With schools and community organizations in all of our 12 markets closing for at least several weeks, our immediate focus is on supporting the children, families, and teachers we serve. We have connected with doctors, educators, food bank leaders, nonprofit executives, and government officials who are all doing great work to support those in need.
In collaboration with leaders from our district and community partners, Common Threads has identified several specific ways to adapt our programming and curriculum. For our children, families and educators who are transitioning to online and remote instruction, we are offering free resources through our Common Bytes digital nutrition education platform. CommonBytes.org is especially well-suited to remote learning, and will be highlighted with a pop-up message on our main website, in emails, and all social media platforms (Twitter, Facebook, Instagram).  Specific actions include:
Classroom Teachers:
·         Online training is available at CommonBytes.org and our staff is available to provide remote technical assistance as needed via Zoom video conference, email, and phone.
·         Digital versions of the Small Bites lessons will be compiled and released tomorrow. Each digital lesson will include an introductory video, nutritional article, and recipe "journey" game. This game teaches students how the various ingredients in a recipe grow, are selected at the grocery store, and how they can be prepared. You can see an example here: Watermelon Sundae Recipe Journey.
·         Teachers have the ability to create digital classrooms on CommonBytes.org in the event they would like to see student activity by class.
Students:
·         In addition to completing their Small Bites lessons online, students will be able to play games, explore recipes, watch videos, and read articles on CommonBytes.org. The site allows for students to take screen shots of the points they have earned by completing various activities. Teachers are welcome to use this as evidence of completion.
Families:
·         Families will be able to explore recipes and cooking videos available on CommonBytes.org. Additionally, we are in planning conversations to partner with industry chefs to create additional videos featuring recipes and activities for home.
·         Common Threads is sharing our resources as well as resources from other agencies and partners via social media and email newsletters.
These are fluid times that require us to come together and to be solution architects to address the challenges around food insecurity and health, as we learn in real-time what it will mean to maintain our well-being. On behalf of all of us at Common Threads, thank you so much for your past support, and I wish you safety and health as we navigate the coming weeks.
Sincerely,
James Bell, Jr.
Associate Director of Programs
COMMON THREADS