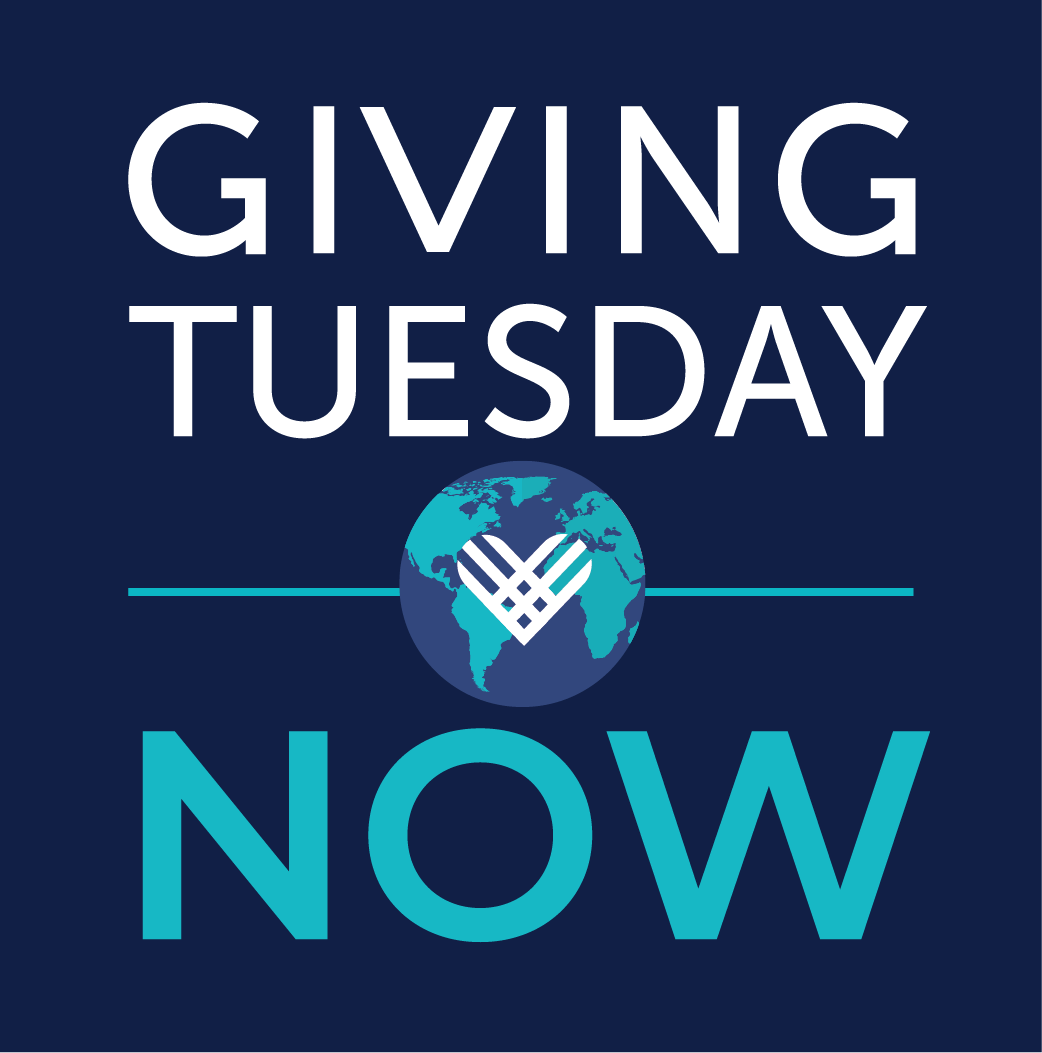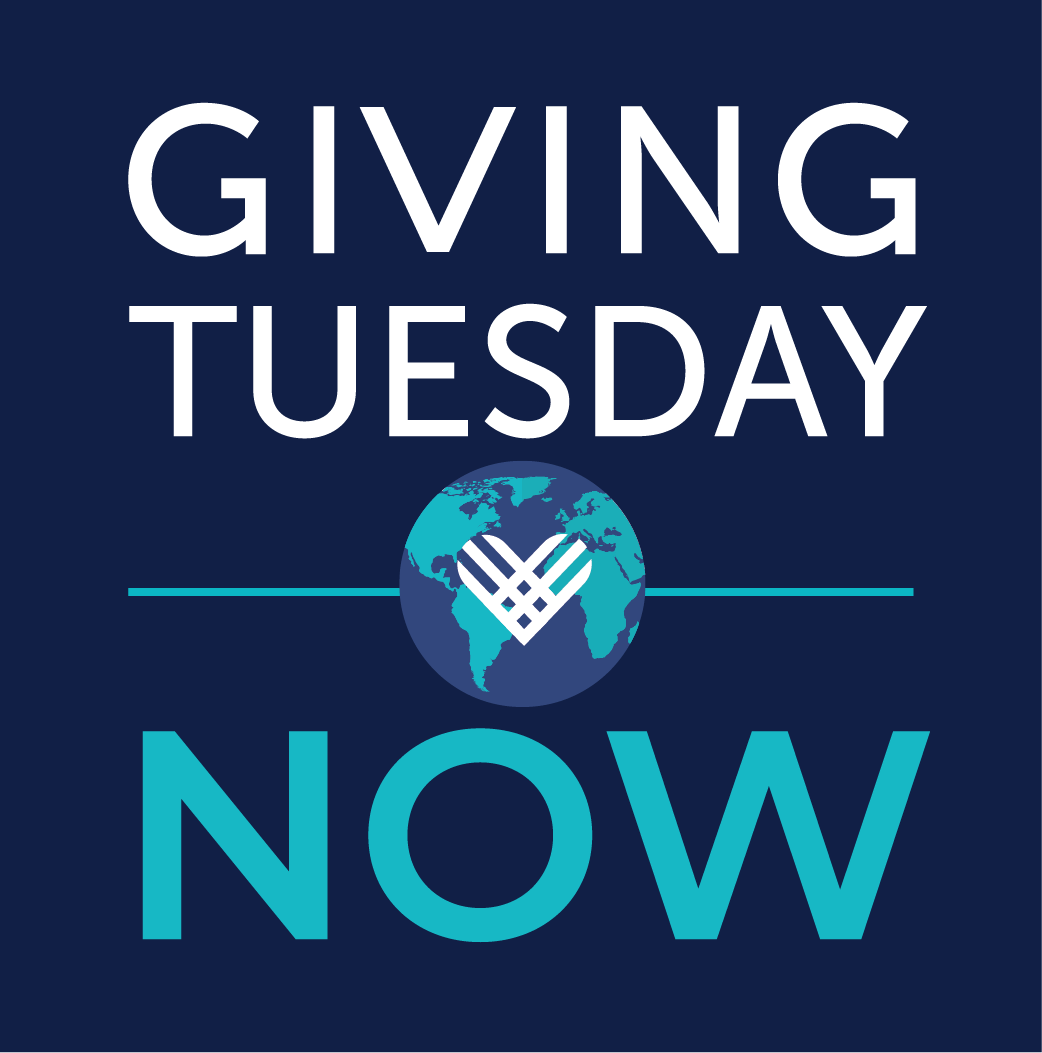 29 Apr

Giving Tuesday Now – Celebrate a Global Day of Unity with NHS

Today is the 28th anniversary of the Los Angeles Civil Unrest.  Then, like now, NHS served families in need…caring compassionately for our neighbors during disaster.
From the team behind GivingTuesday, a global generosity movement that unleashes the power of people and organizations to transform their communities and the world around them, comes #GivingTuesdayNow.
In response to the unprecedented need caused by COVID-19, #GivingTuesdayNow is a new global day of giving and unity that will take place on May 5, 2020. This pandemic has affected lives all around the world, and it presents an opportunity for the world to come together as a global community.
Together, we can work to safeguard our most vulnerable communities throughout this crisis. Your donation will help us continue providing free Financial Education & Counseling to local families throughout Los Angeles County. Our services help clients navigate debt, credit, and financial hardships in relation to buying, fixing, keeping, and selling their homes.
A charitable gift to NHS will have the following impact:
$10— Provides a full basket of vegetables to feed a family
$25— Provides 5 meals to seniors in need
$50— Stabilizes one family through the enrollment in financial counseling and training
$100— Provides 1:1 financial counseling to a tenant, homeowner, business owner, landlord, or faith-based leader
$250— Hosts weekly homebuyer workshops or foreclosure clinics that serve approximately 150 clients per week
$500+— Become a Housing=Health Champion and support the overall operations of our NHS COVID-19 Emergency Relief Fund
At NHS, every donation matters.
As we continue to navigate the health, economic, and social challenges caused by the COVID-19 crisis, NHS remains focused on providing essential services to our most vulnerable residents. The crisis is revealing something that NHS has championed for over 35 years – for many Californians, housing = health. Show your support for NHS and be a part of a historic wave of generosity, citizen engagement, and philanthropy on May 5, 2020.
The COVID-19 crisis will require a monumental collective effort to overcome and we are calling on support from individuals like YOU to help us meet this moment.
If you or someone you know could benefit from our services, please call us at 213-381-2862.
Thank you to all of our donors for your ongoing support. We appreciate you!
We are stronger together.
Lori R Gay
President & CEO
There are many ways to make gifts in support of NHS' mission, and our Development Department is here to assist you. Call 213-381-2862 for more information about the options available to you or review the following list to evaluate the ways you can make a difference.
Give Online
Clicking here leads to a secure form for giving
Give by Mail
Please send your check or money order (payable to NHS) to:
Neighborhood Housing Services
Attn: Development Department
3926 Wilshire Blvd., Suite 200
Los Angeles, CA 90010
Give by Phone
Call NHS at 213-381-2862 to make a gift using your credit card
Fiscal Responsibility & Donor Privacy Policy
NHS of LA County is a nonprofit organization with IRS 501(c)(3) status. Donations  are tax deductible Federal ID #: 95-3938955.
NHS deeply values all contributions to sustain our mission. To protect the privacy of our donors and their special relationship with NHS, we strictly uphold a donor privacy policy.