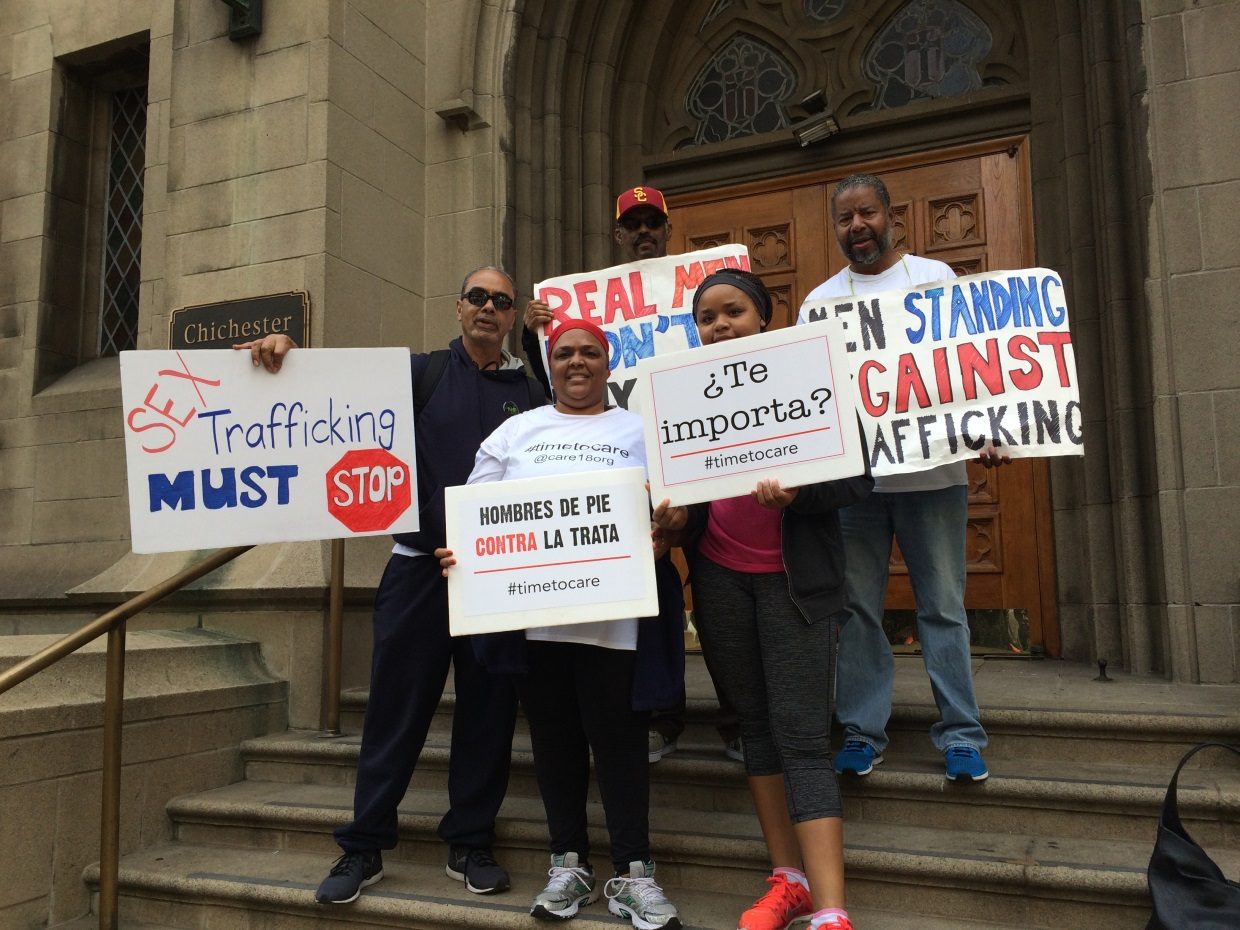 22 Oct

Faith Matters – Have we Made any Progress

FAITH MATTERS…

"Our lives begin to end the day we become silent about things that matter."  – Martin Luther King

So, we write about 'faith' again….and having it. Seems tough as we recently celebrated MLK Holiday by marching against human trafficking, and by seeing the Kingdom Day Parade become more commercialized. Now, during Black History Month, we have to wonder out loud…"have we made any progress?"

The issues exceed just race now. Young girls are sold into slavery in our neighborhoods by local and national gangs, and corporations. What is happening with the 'beloved community'? Do we stand by and watch as our young people have futures that dissipate? As our streets get more riddled with gang AND police violence? Where does our faith lie when it comes to making sure issues of justice and equity have play?

I am challenged by many questions. One of my coworkers commented on the MLK Parade this year…" As we took to the sidewalks, it was truly surreal to see activists and neighbors of all colors walking arm-in-arm in solidarity, exiled from an event intended to honor the legacy of MLK…while those institutions Dr. King fought to expose – the war machine, police state, and the engines of economic inequality – marched front and center" (M. Chamness).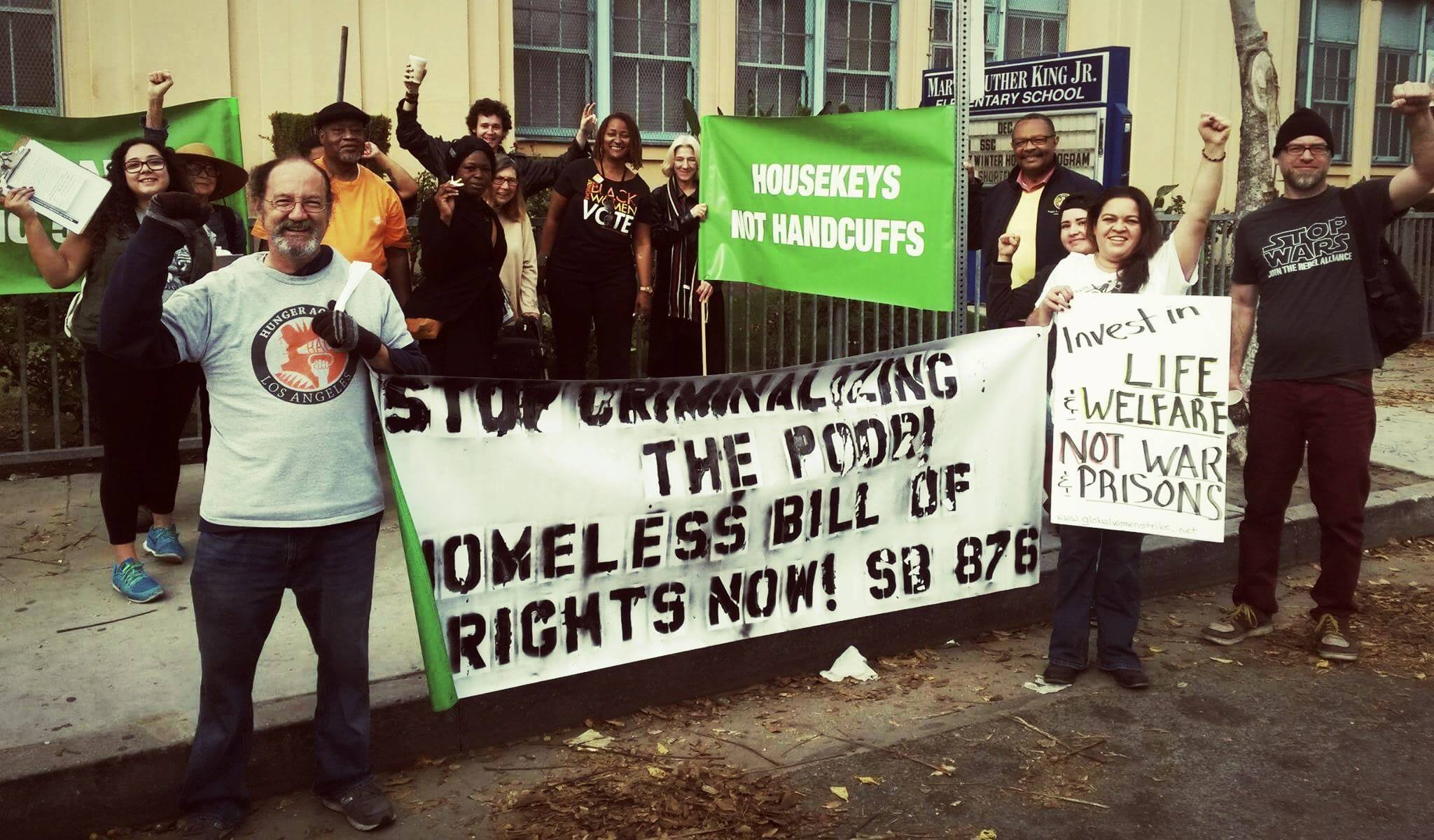 A recent United Nations report estimated that 30 million people are living in slavery around the world, with Los Angeles being the top destination for human trafficking in the U.S.   Estimations are that labor and sex slaves in the U.S. are in the tens of thousands. What can we do to change the statistic and make sure that all lives matter?
At NHS, we have the unique opportunity to continue our work and our 'faith in the work' by joining with groups that promote equity and justice for the disenfranchised, the impoverished and those who are often forgotten about in the mix of a busy city. Whether in Compton, San Gabriel, or parts of the San Fernando Valley where we have the world's largest porn industry in operation, we can unite to lend a voice to those who need us.
Some of our work in 2016 will include the support of partners like FIAT (Faith Initiative to Abolish Trafficking) and Jenesse Center, who respond to human trafficking issues and victims of domestic violence. Our work is expanding to help them on both the policy and programming sides to help ensure that their efforts are leveraged. NHS can help by driving resources to their efforts and to programs that expand transitional housing and other supports for the victims and survivors. It is never too late or too early to give. You can join that part of the effort and volunteer to help make a difference in the lives of young people in the Los Angeles region.
It seems appropriate to say during February, Black History Month, that modern day slavery will only end with each of us adding our voice to the chant…"free at last, free at last…thank God Almighty, I'm free at last". – Lori Gay