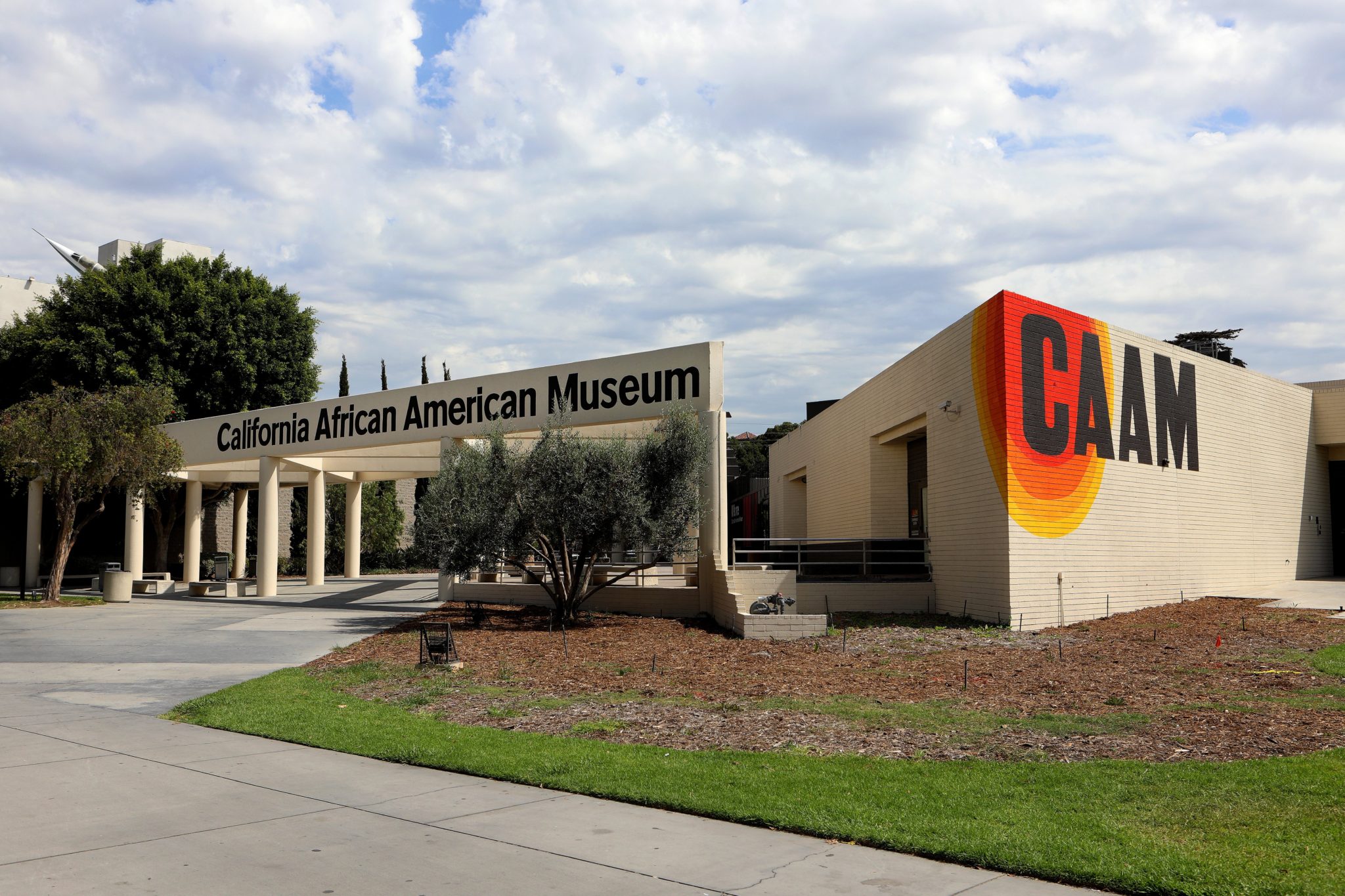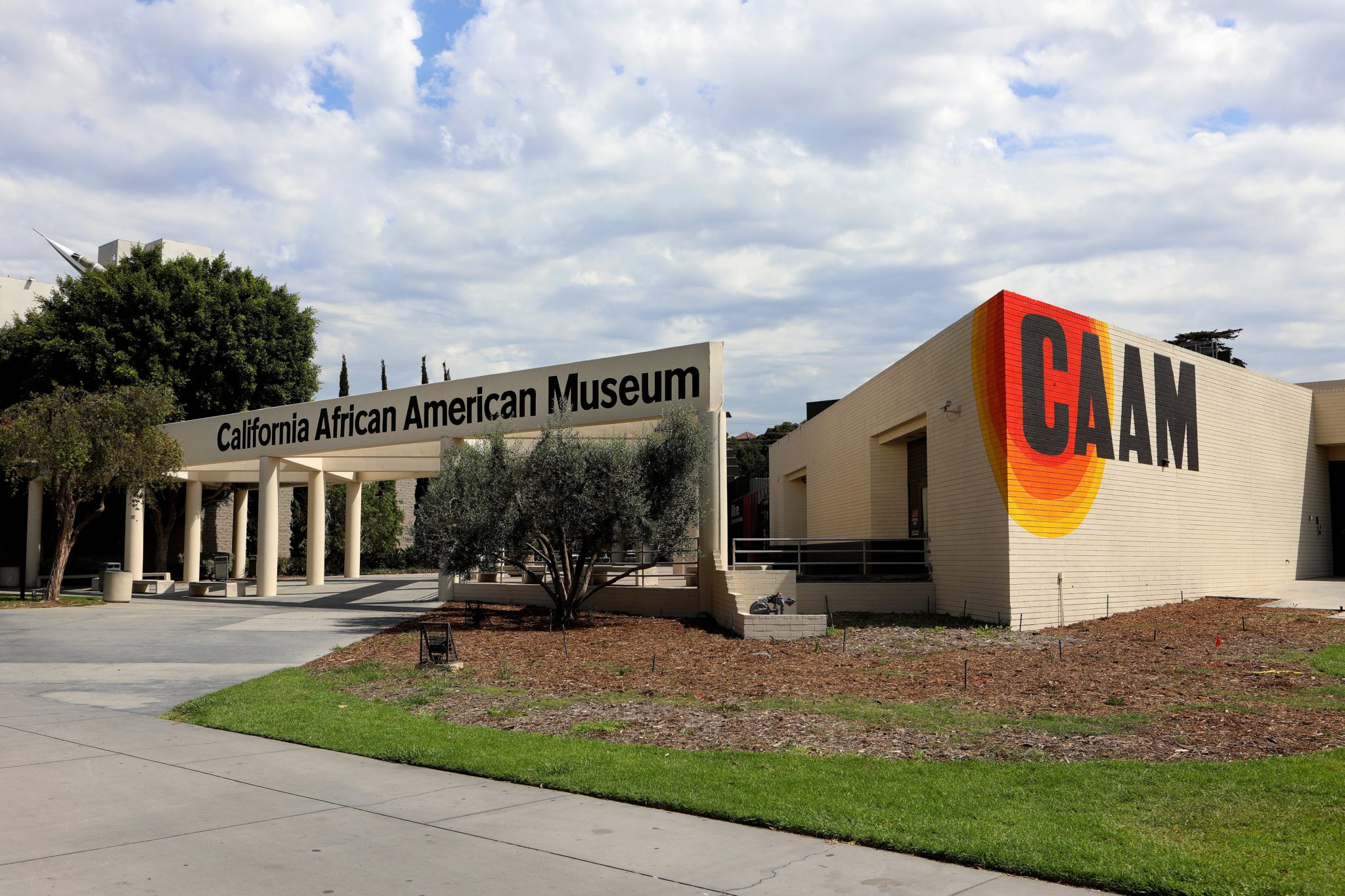 27 Feb

Explore Black Architects in Los Angeles
Douglas F. Dollarhide Community Center
Michael H. Anderson, RA (BASE Architecture)
This two-story structure in Compton, designed by BASE Architecture, serves the community with programs focused on senior citizens, activity spaces, a gym, and a media room. The center is named after Compton's first black mayor, who was elected in 1969.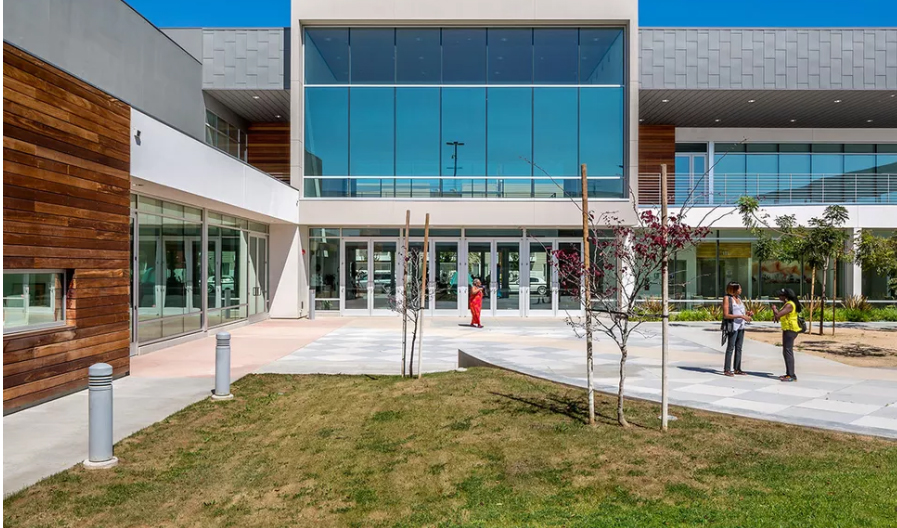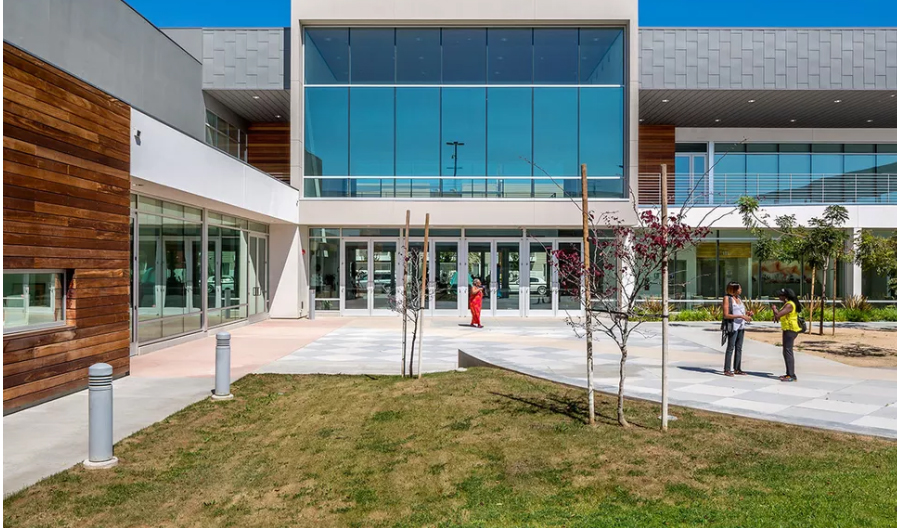 Jack W. Haywood, AIA and Vincent J. Proby, AIA
Beginning in 1981, the California African American Museum operated out of a section of what's now the California Science Center. In 1984, while the Olympics were underway in LA, the museum's permanent home opened. Willowbrook residents may be familiar with another work by Proby—he designed the County of Los Angeles Public Library's A C Bilbrew branch and the mosaic-like glass artwork inside the building. The library was completed in 1974.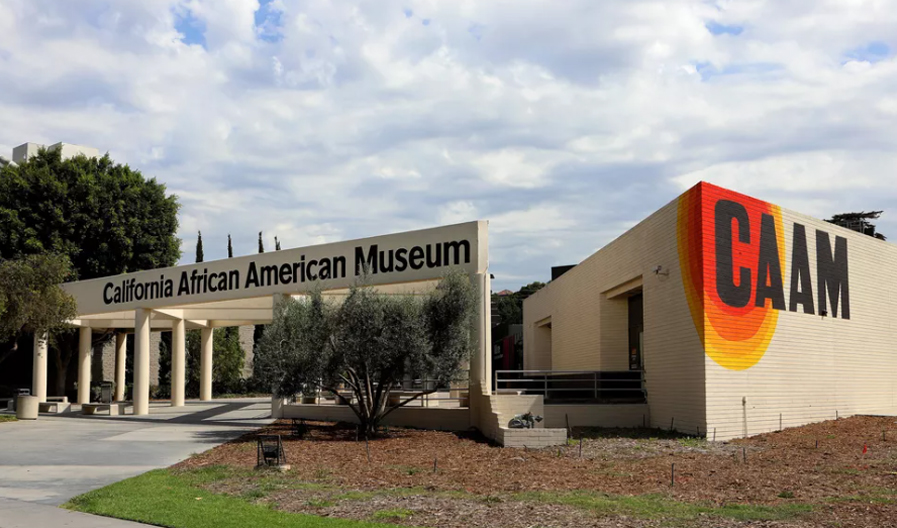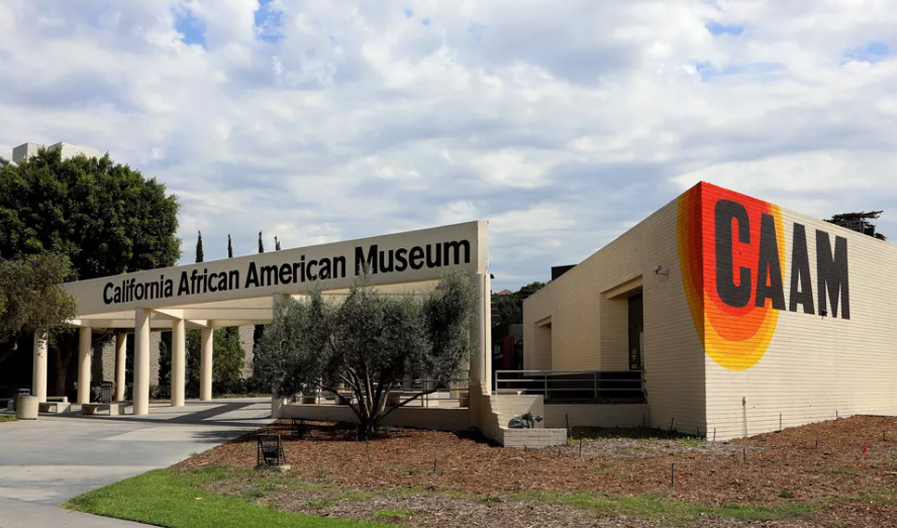 Union Station Gateway East Portal Building
MTA Building, 1 Gateway Plaza
Los Angeles, CA 90012
Roland A. Wiley, AIA (RAW International)
RAW International and Ehrenkrantz, Eckstut Architects (EE&K) are responsible for Union Station's eastern building, which was constructed in the 1990s. Its oft-photographed glassy dome ceiling covers a notable public art piece: a mural by famed muralist Richard Wyatt.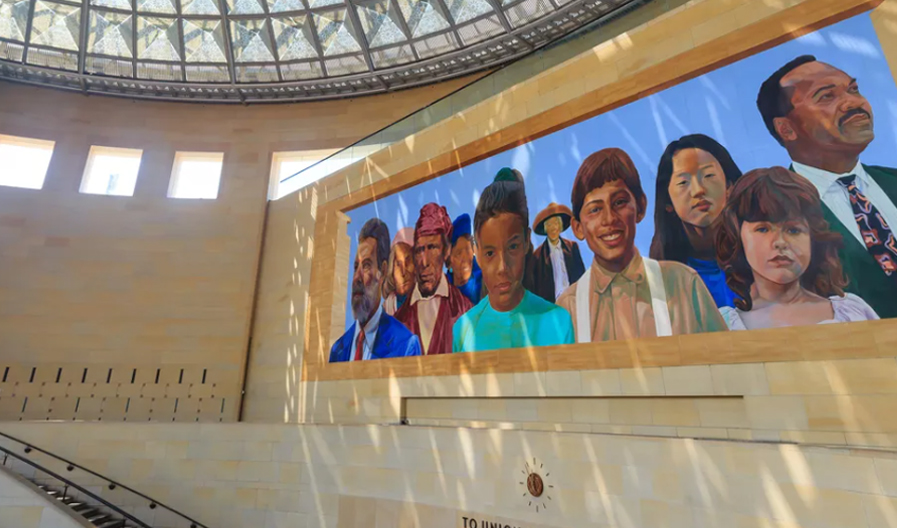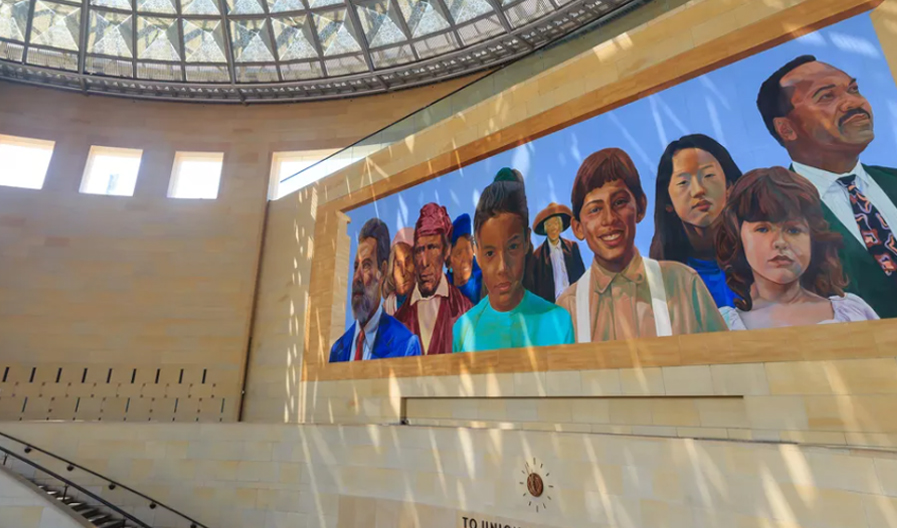 Courtesy of: Mapped: 20 places in LA where black architects left their mark (curbed.com)