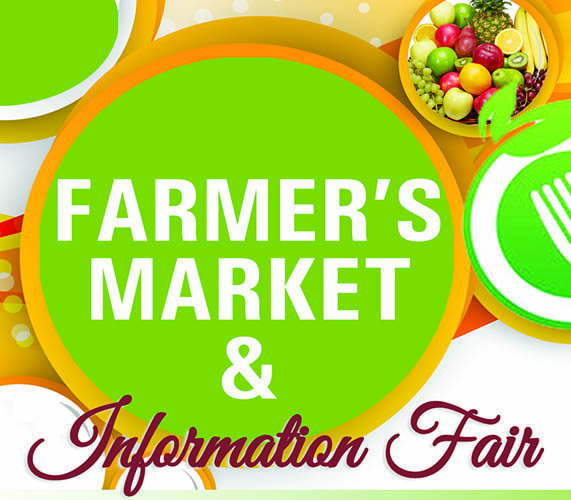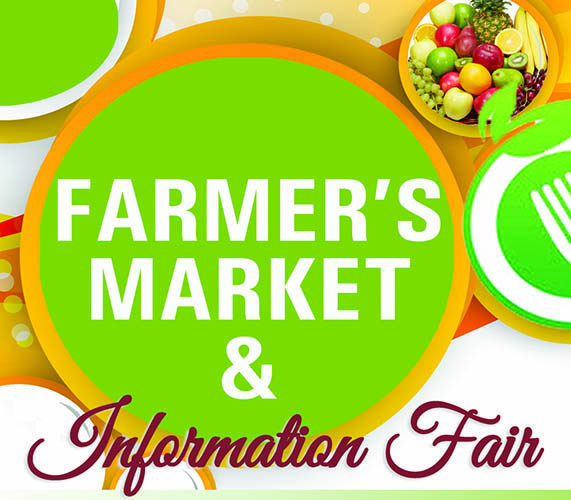 18 Jun

Taste of Compton, a Juneteenth Celebration: Eng/Spa: Compton

Address
1051 W. Rosecrans Avenue
Compton


Date/Time
6/18/2022
11:00 am - 3:00 pm

Location
Center for Sustainable Communities

Event Details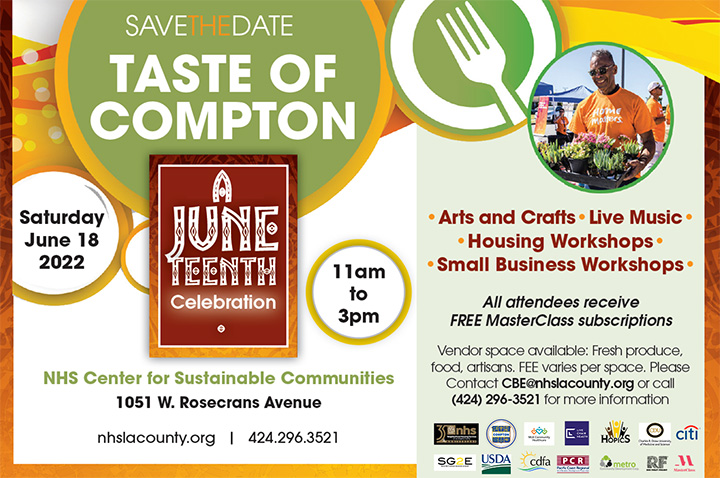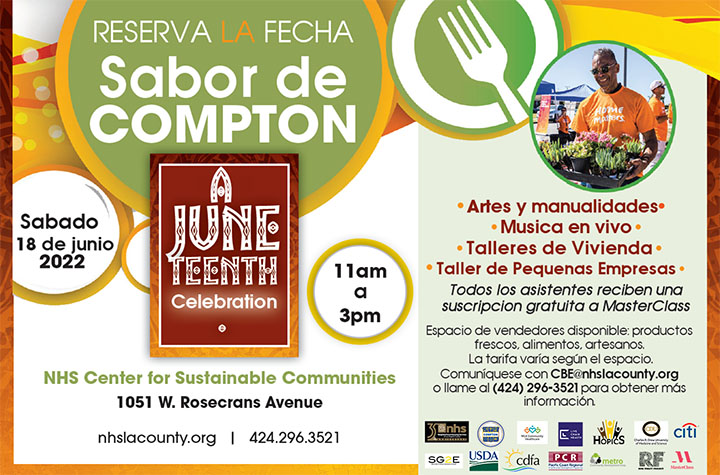 Are you looking for healthy food, art and community empowerment in Compton?
Join us at the NHS Center for Sustainable Communities for food, fun, music and community transformation!
If you would like to be a Vendor at our event, please complete the registration form and indicate in the comments section, the EXACT products that you wish to sell or display. Proper licensing required.
Permits
Food vendors will need a business license, seller's permit, and Temporary Food Facility Permit
Non-food vendors will need to have a business license and/or Seller's permit
Vendor Fees
*Rentals included (table, 2 chair, and 1 table).
Food vendors – $100 (includes rentals)  + Temporary Food Facility Permit Fee
Non-food vendors – $100 (includes rentals)
Produce vendors – $50 (includes rentals)
Community resource/information booth – FREE (includes rentals)
If your vendor registration is not approved, your registration fee will be refunded.
Bookings
This event is fully booked.