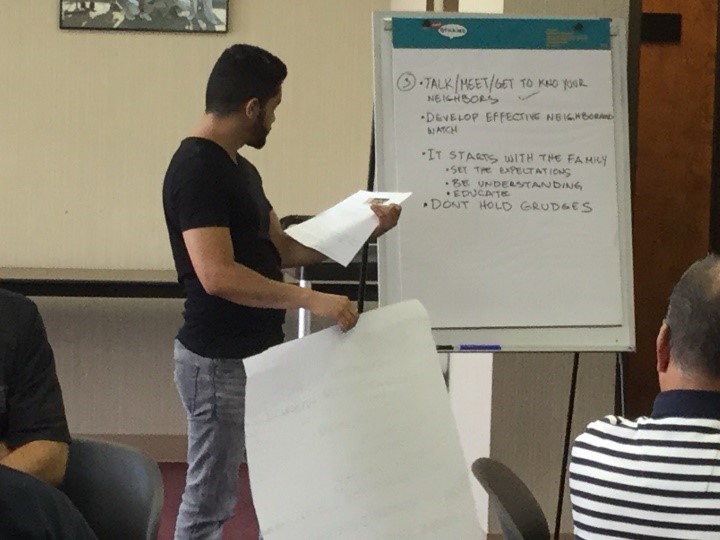 18 Jul

Online – Mortgage Assistance Workshop

Address




Date/Time
7/18/2020
11:30 am - 12:30 pm

Event Details

Instructors: Education Team

In this FREE workshop, NHS is going to take you through the steps of foreclosure and offer options to help you during this crisis. If you are at risk of foreclosure, default or are worried about losing your home, register below.
Bookings
Bookings are closed for this event.