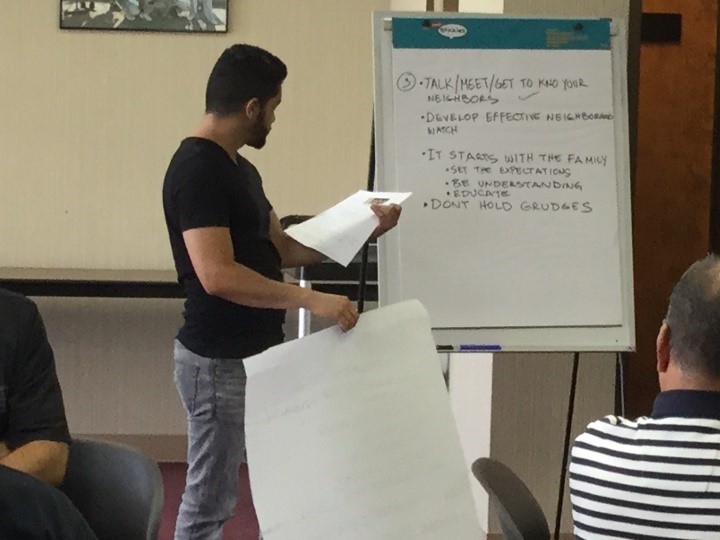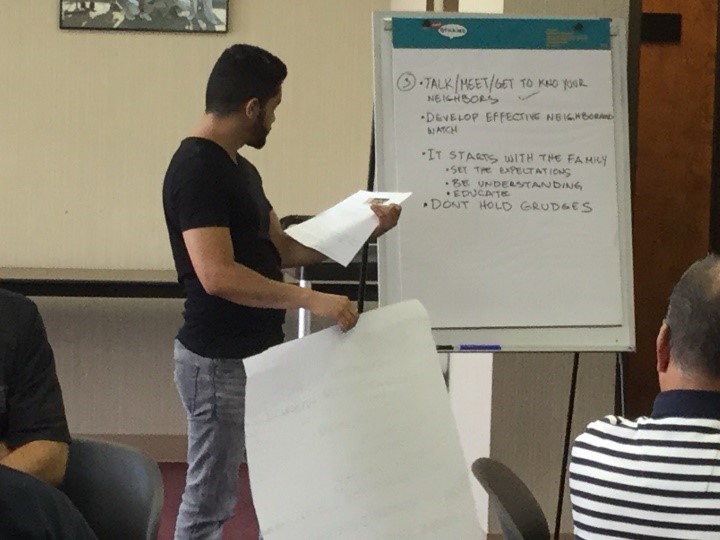 26 May

Online – Landlord Training, Counseling & Faith Based Information

Address




Date/Time
5/26/2020
7:00 pm - 8:00 pm

Event Details

Instructors: Education Team

This FREE workshop is meant to help you know about keeping your properties maintained, financial management and available resources during this crisis.  NHS will also update you on the changing laws and moratoriums in Los Angeles County as a landlord, during the COVID-19 crisis. NHS offers services, information and resources. Register below to attend.
Bookings
Bookings are closed for this event.