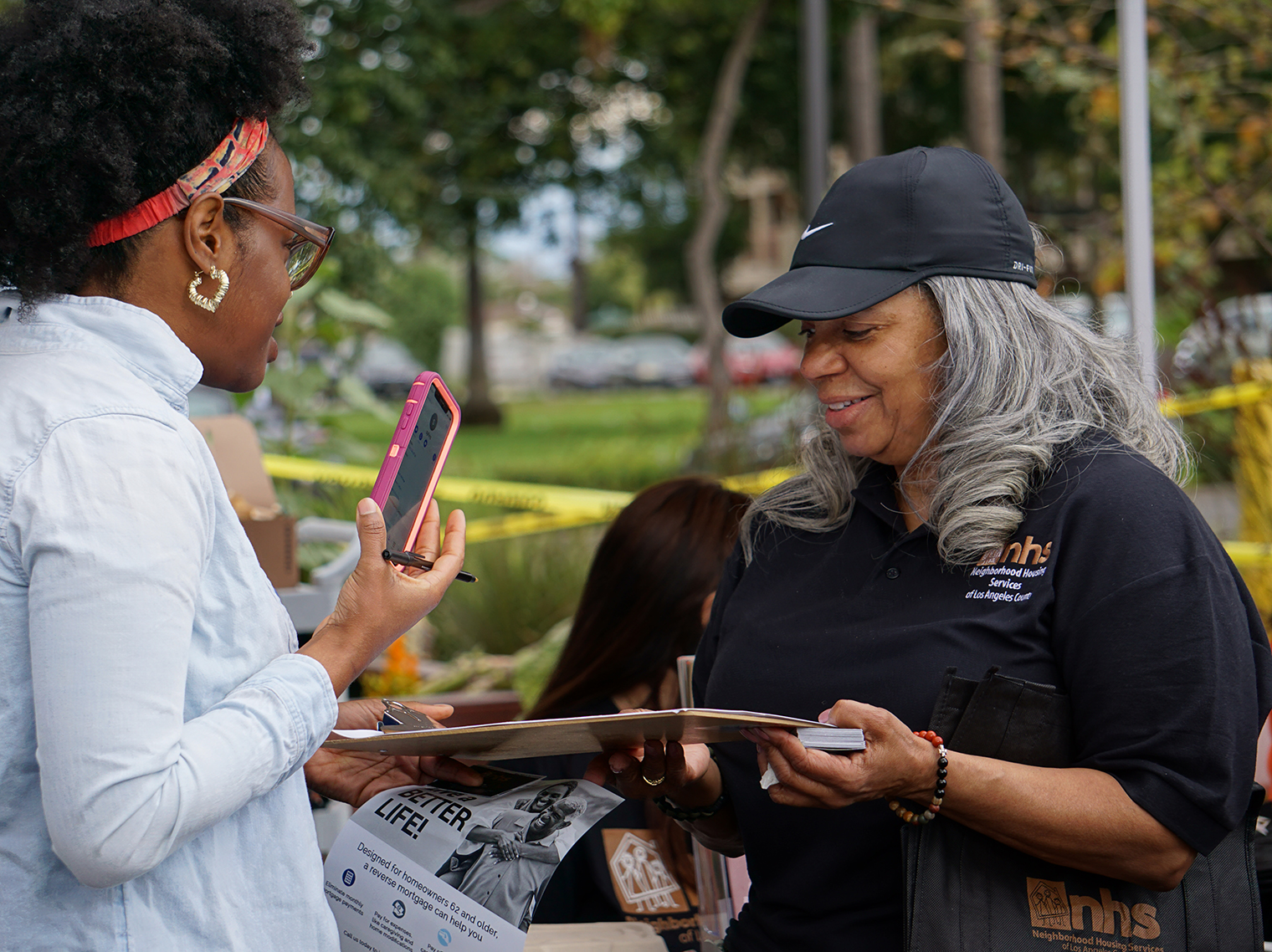 19 May

Foreclosure Prevention & Mortgage Relief: ENGLISH: Online: 5/19/2020

Address




Date/Time
5/19/2021
6:30 pm - 7:30 pm

Event Details

If the property owner has experienced financial distress between March 1, 2020 and December 31, 2021 as a result of COVID-19 and the property is located in a community highly impacted by COVID-19, they should consider applying for mortgage relief.

Approved applicants can receive up to $20,000 to help offset mortgage delinquencies. Program Eligibility Includes:
Residents of LA County
Residents of LA City are ineligible
Property must be owner occupied
Up to 80% Area Median Income for 1-unit property owners
Up to 150% Area Median Income for 2-4 units property owners
Counseling with HUD-approved counselor from partner agency required
If you are at risk of foreclosure, default or are worried about losing your home, register below.
Bookings
Bookings are closed for this event.