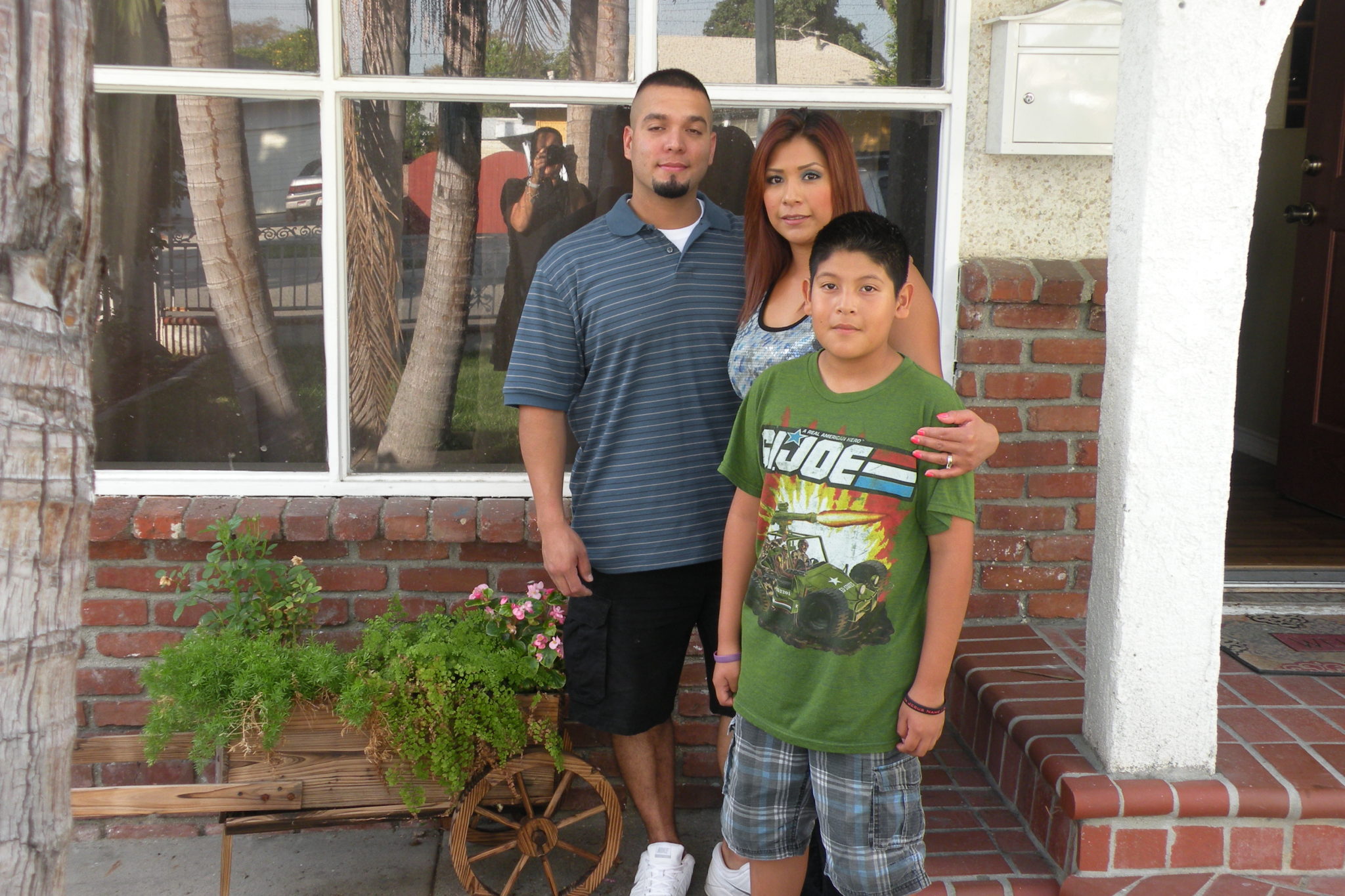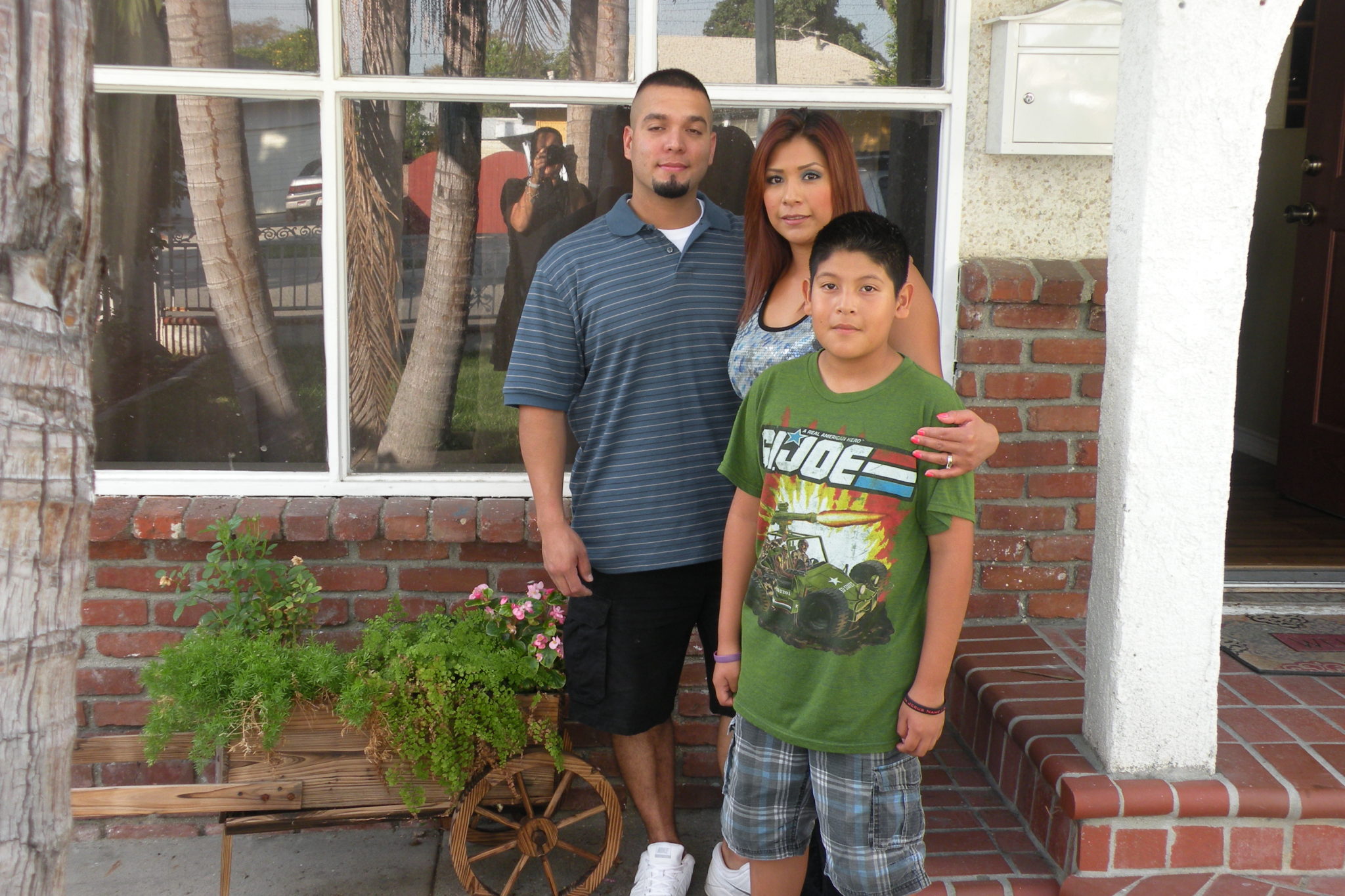 22 Nov

Mortgage Relief Program 2.0 Workshop: English: Online

Address




Date/Time
11/22/2023
7:00 pm - 8:00 pm

Event Details

If you are a landlord, have mortgage delinquency or delinquent utility bills, you may be eligible for this program. Please attend an upcoming workshop to learn more about the program details. Attendance at an MRP 2.0 workshop is required to participate in the program. Landlords with properties in the City of Los Angeles are NOT eligible for MRP 2.0.

Approved applicants can receive up to $30,000 to help offset mortgage delinquencies and utility costs. Program Eligibility includes:
Experienced financial distress due to COVID-19 between March 1, 2020 through March 31, 2023
In high or highest needs census tracts
Have not received assistance from the State's COVID-19 Rent Relief or Mortgage Relief programs
Have rental properties consisting of 1 to 4 units (Property owner is not required to live in any of the units)
Property is not located in the City of Los Angeles
Holds ownership of these properties as sole owner, husband and wife, tenants in common, joint tenancy, living trusts or LLC (so long as no member is a corporation);
Have owned the property for 12 months prior to the declared state of emergency in March 2020
Property owner income of up to 120% AMI
Have a loan balance not to exceed $1,000,000
Housing cost burden up to 60%
Have rental/utilities debt owed by tenants as a result of a COVID-19 economic hardship such as Loss of employment or reduction of work hours
Workshop registration and attendance required.
As a condition of receiving grant funding, the property owner must accept the fund as full settlement of rental debt owed by the tenant and not proceed with eviction, including satisfaction of any judgment.
Bookings
Bookings are closed for this event.