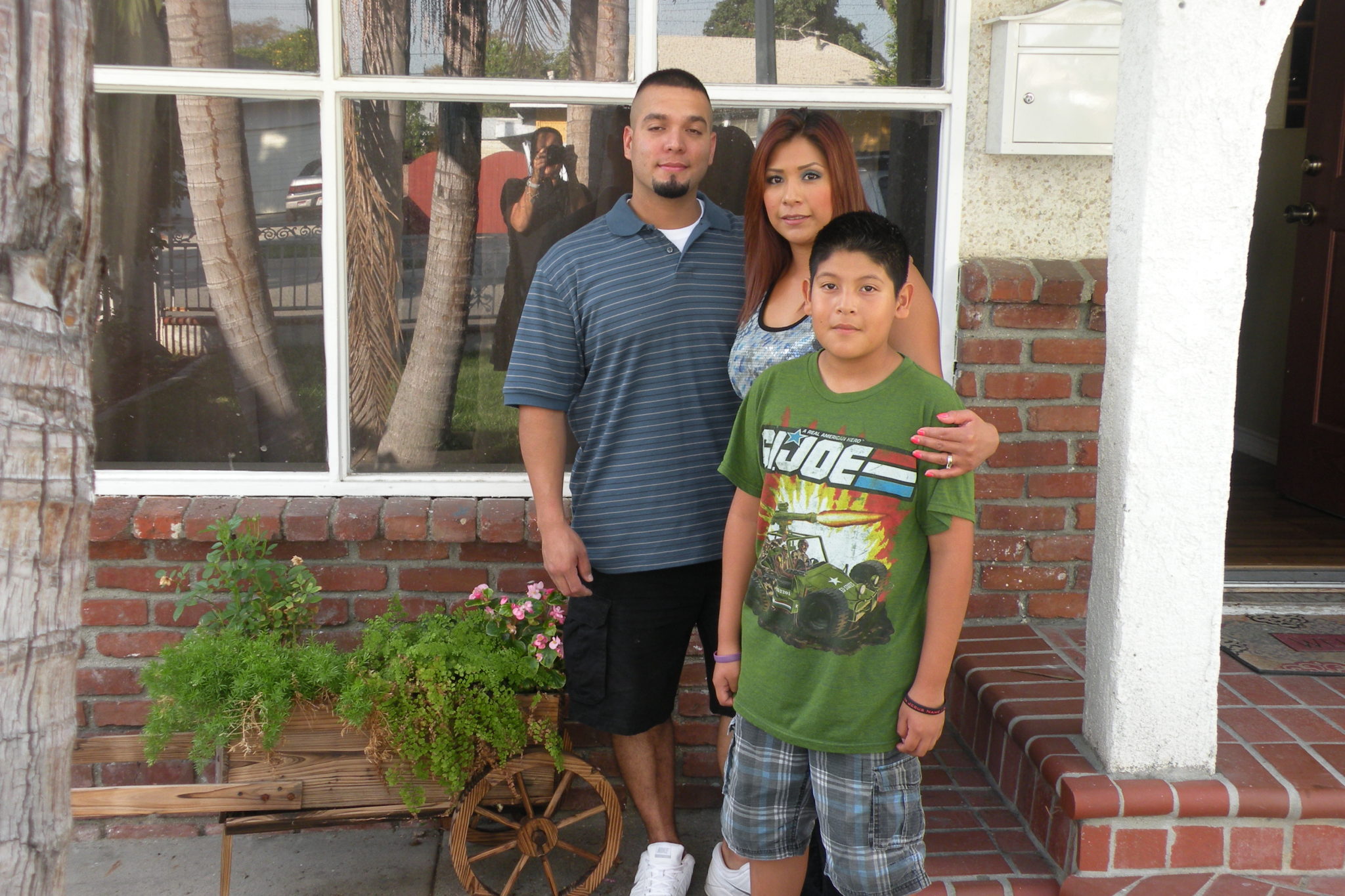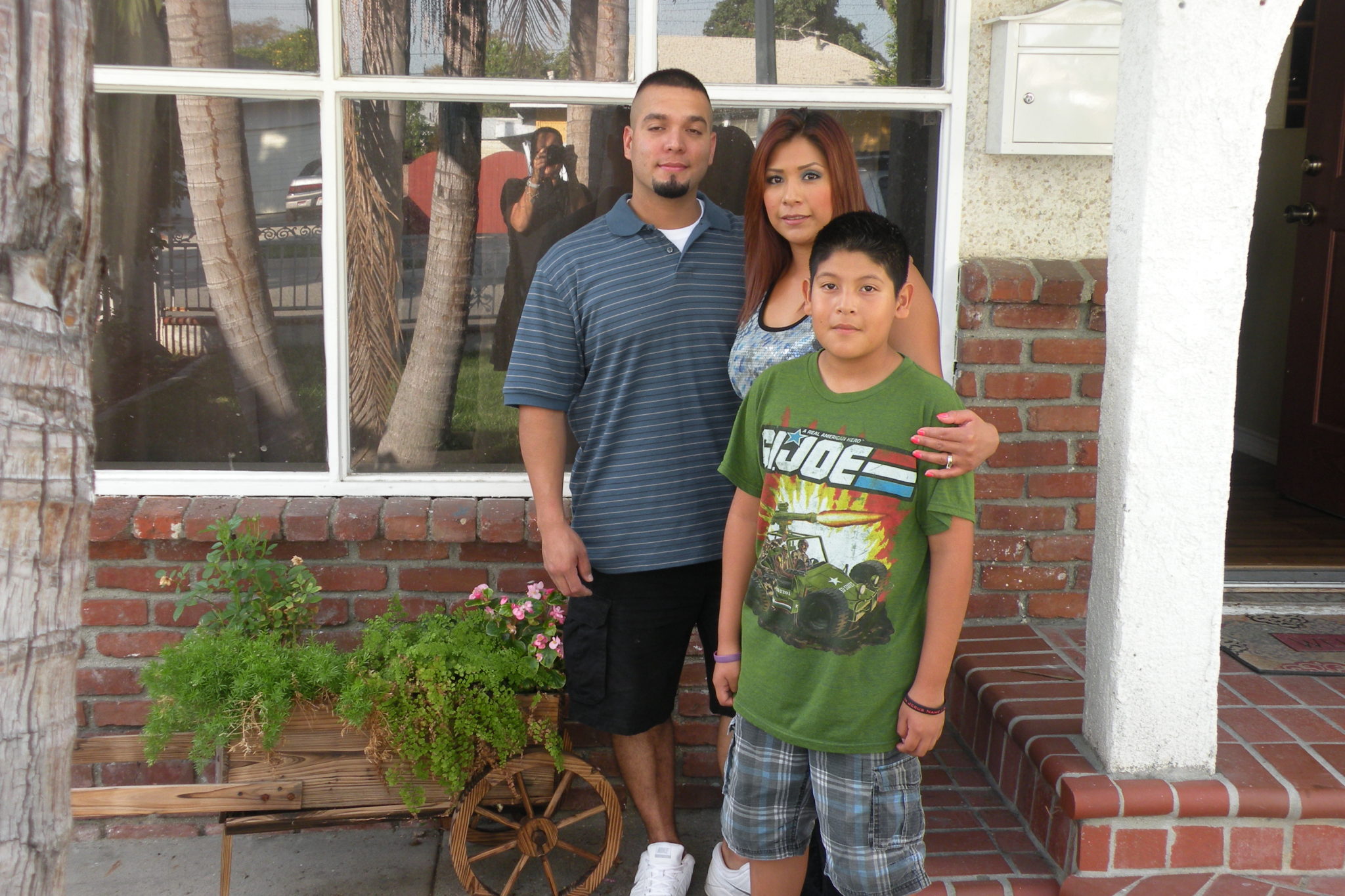 17 Sep

Foreclosure Prevention & Mortgage Relief Workshop: English: Online

Address




Date/Time
9/17/2022
11:30 am - 12:30 pm

Event Details

If you need help with your current mortgage, this is the workshop for you!

In this FREE workshop, NHS is going to take you through the details of the foreclosure process and offer options to help you during this crisis.  You will also get information on the Los Angeles County Mortgage Relief Program.

If the property owner has experienced financial distress between March 1, 2020 and December 31, 2021 as a result of COVID-19 and the property is located in a community highly impacted by COVID-19, they should consider applying for mortgage relief.

Approved applicants can receive up to $30,000 to help offset mortgage delinquencies. Program eligibility includes:
Residents of LA County

Residents of LA City are ineligible

Property must be owner occupied

Up to 80% area median income for 1-unit property owners

Up to 150% area median income for 2-4 unit property owners

Counseling with HUD-approved counselor from partner agency required
If you are at risk of foreclosure, default or are worried about losing your home, register below.
Bookings
Bookings are closed for this event.