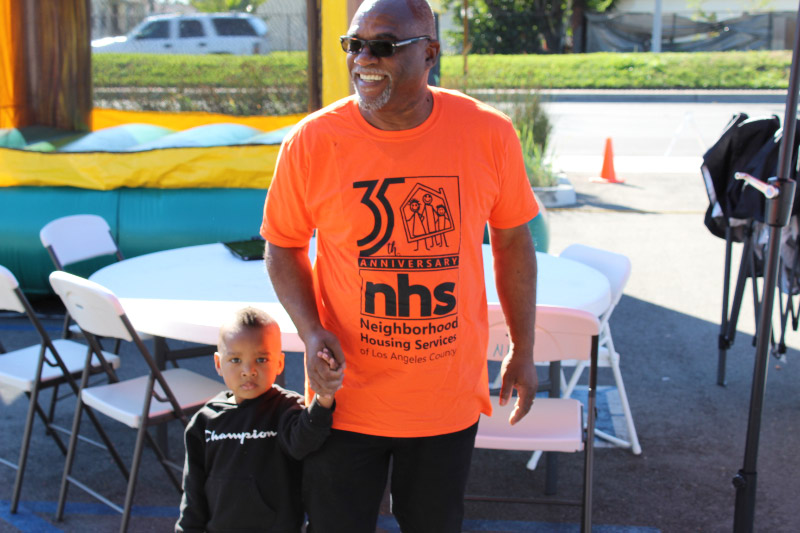 28 Mar

COVID-19 UPDATES — We can help!

COVID-19 UPDATES — We can help!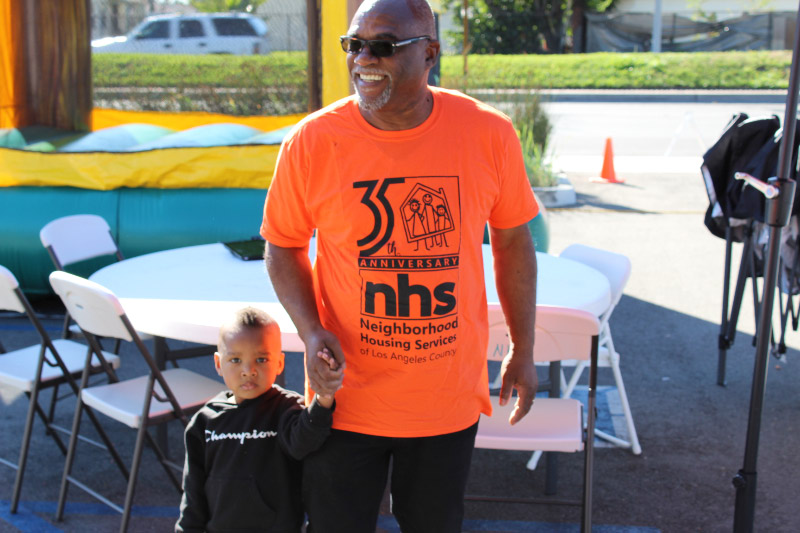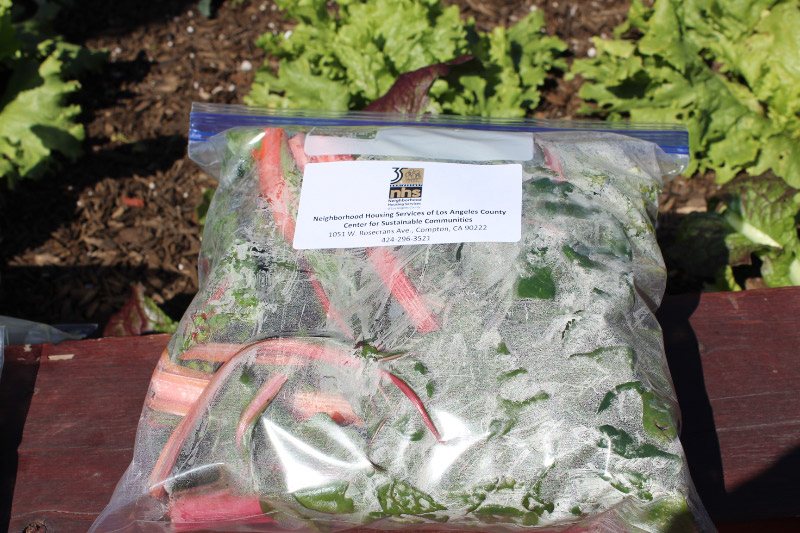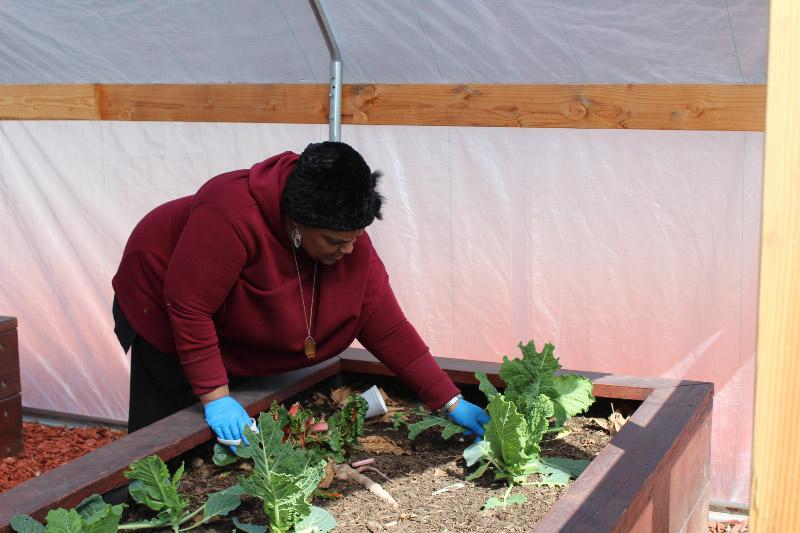 Dear Clients, Friends and Partners of NHS:
We're all connected. As COVID-19 continues to spread, we stand together to assist you and your loved ones throughout the crisis.
While our offices are now closed given the Stay at Home orders, NHS staff teams are still working diligently to provide the following:
FREE 1:1 and group counseling online (nhslacounty.org)or by phone at (213)381-2862
All NHS workshops are online, please check the website and you can sign up
FREE financial counseling for mortgage assistance, loan modification or foreclosure prevention
Client response within 24 hours
Advocacy to create additional homeowner and tenant assistance resources in the wake of the crisis
We have implemented these changes to facilitate a safe community for everyone. We look forward to continuing to serve at our best during these challenging times. We will continue to keep you updated and informed to the best of our ability. The new CARES Act that was signed by the White House today will hopefully help local families, business owners and communities to take small steps forward. We appreciate you.
NHS is still serving our broader community. We are attaching pictures of our Garden Day at the NHS Center for Sustainable Communities yesterday. We harvested the garden and delivered food, fresh vegetables and other supplies to our seniors who are our neighbors next door to the Center. We continue to coordinate with food justice organizations to help make sure that families in great need do not go hungry during these challenging times. As I've heard said, "Kindness is NOT cancelled. Restriction kindles creativity. Conversations, Relationships and Love will not be cancelled."
As always, to our donors…your contributions matter during difficult times. Please feel free to go online and help us as we increase our work to step forward and serve families each day through the NHS Emergency Relief Fund. Your contributions will help us expand the work, continue providing free counseling and help to create more resources for families. You can donate online at nhslacounty.org.
On behalf of the NHS Board of directors, and the entire NHS family, thank you in advance for your patience, cooperation and understanding. We are stronger together.
With hope and love!
Lori R. Gay
President & CEO